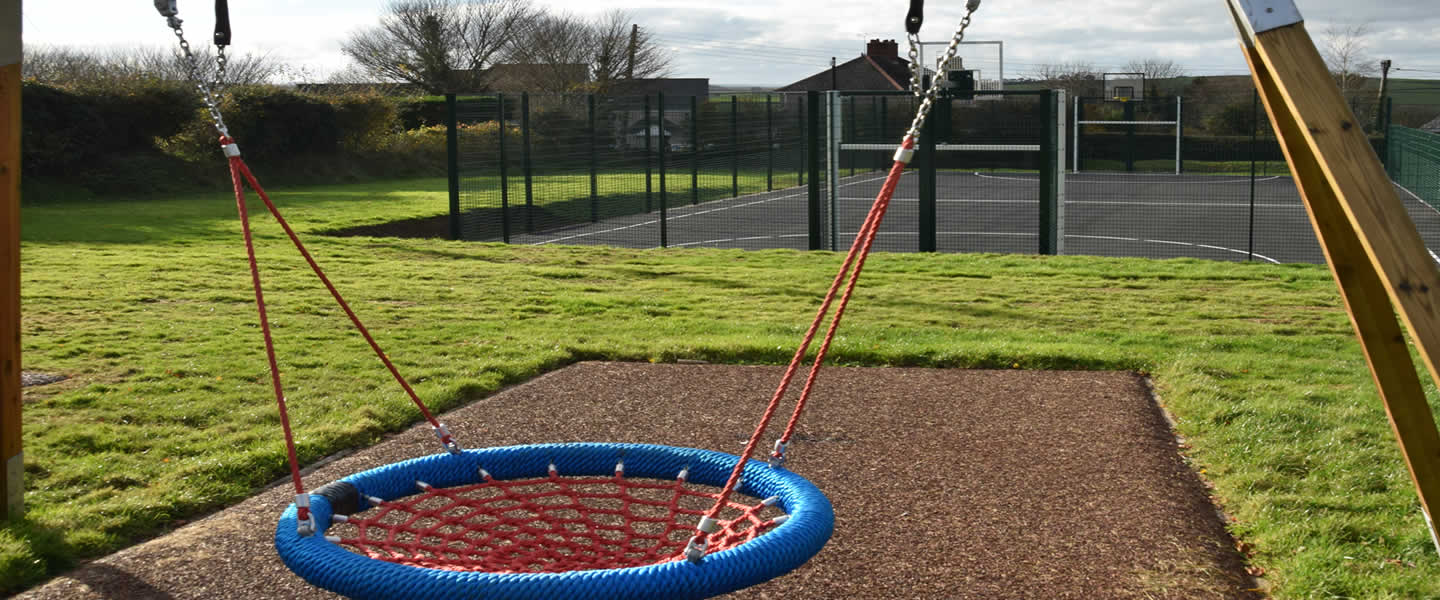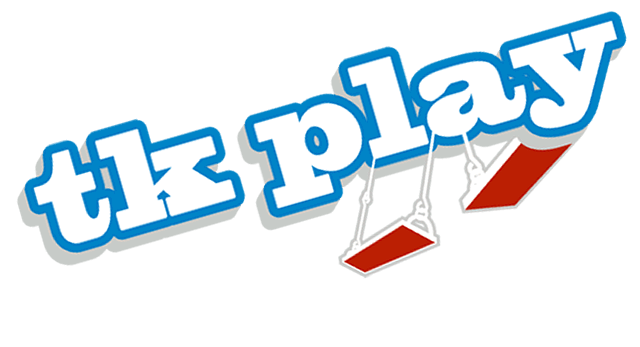 Playground equipment supplier, installer and safety surfacing supplier
Hello welcome to TK Play Ltd. We supply and install a wide range of Playground Equipment from here in North Devon to customers all over the South West and beyond. We have over 25 years experience in playground equipment services
Call us on: 01805 625235 or send us an email
Playground projects map
See some of our recent projects around the South West and UK
Click on the map markers


or photos below to view a project in your area.
Our most popular playground equipment
Tell us about your new playground area requirements
We'll be happy to discuss how our comprehensive range of services can benefit you and visit your location to provide a full consultation and quote.
Call us today on 01805 625235 / send us an email or simply fill out this contact form and we will be in touch to discuss this further.
TK Play Ltd "Your local playground specialists"... A Devon based, family run company - proud to be working locally!
Bradworthy playing fields, Bradworthy
TK Play recently installed new play equipment in Bradworthy Play Area, turning what had been an unloved and underused space into a hive of activity, full of children playing and having fun.

We decided to use TK Play as they provide quality products, excellent value for money and a friendly, local service. Terry and the team at TK Play have been extremely supportive of the volunteers who ran the project to get a new play area (Bradworthy Playing Fields Committee) and their flexible and cheery approach was very much appreciated by all of us!