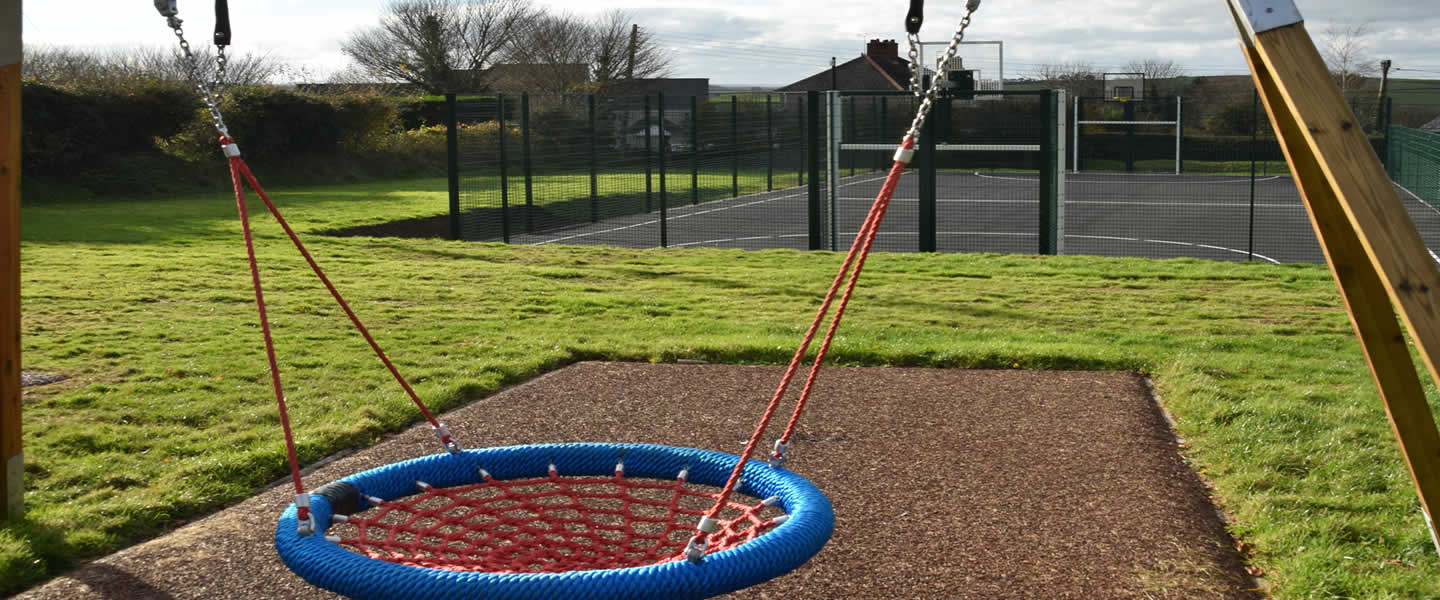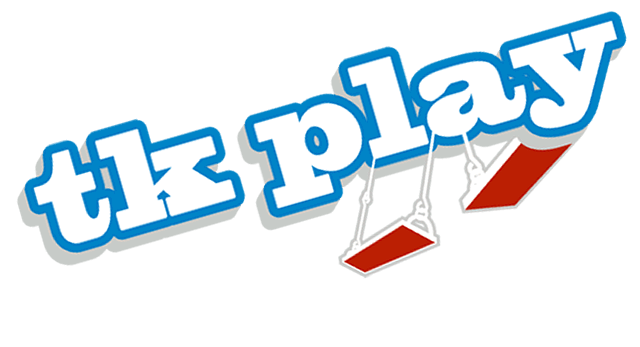 Playground equipment supplier, installer and safety surfacing supplier
Jungle Explorer Dome play equipment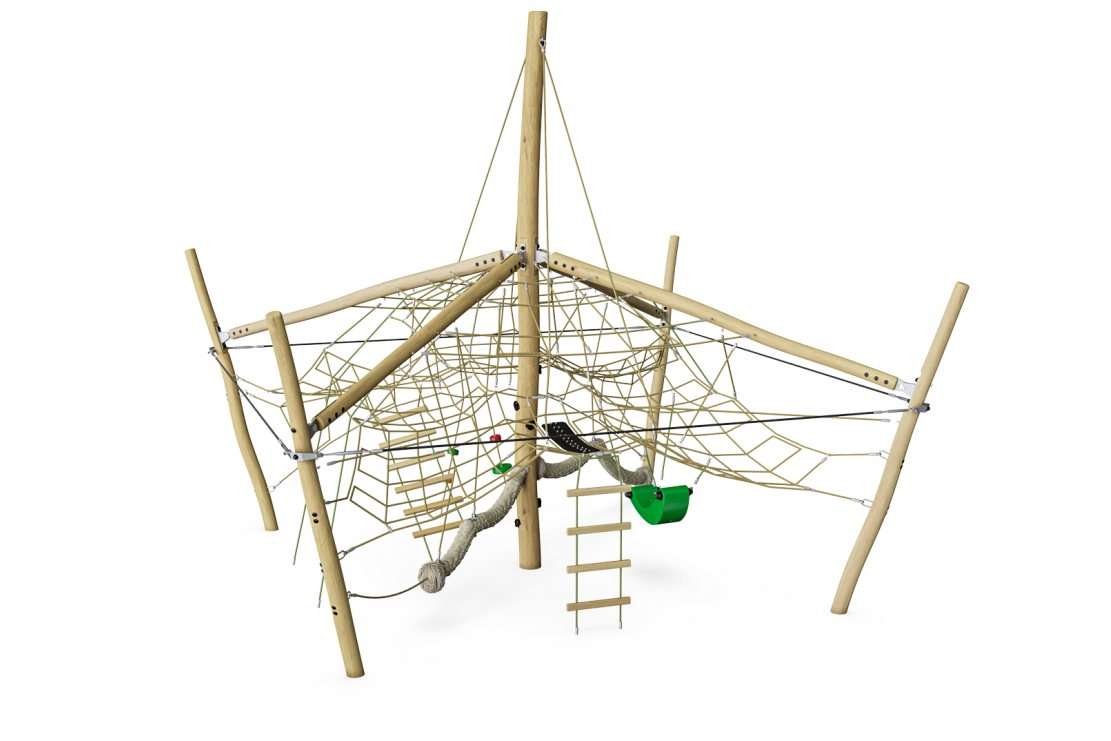 Equipment specification
Play Capacity 50 children aged 6+
15 year warranty
Quality Robinia wood
Age group: 6yrs+
The Jungle Explorer Dome is an irresistible play adventure. Children of most ages and abilities will find a wealth of diverse play activities to venture into and they will want to explore the swaying, bouncy feel of the nets, ropes and climbers again and again. The top net is a destination in its own right, offering plenty of meeting points for the bravest of climbers. The view through the transparent meshes to the ground add to the feeling of thrill and achievement.

From ground level swaying seats invite groups to meet, thus supporting the development of important social skills such as turn-taking and negotiation. The vertical, horizontal and inclined climbs in the Jungle Explorer Dome build a feeling of achievement, but also build important motor skills, such as sense of balance and space, that help children e.g. navigate traffic safely. They hugely promote physical activity for all ability levels, and train muscles.
We also have a revolutionary surfacing compound which we can supply and install surrounding the play equipment and pathways as part of the complete project if required. Read our latest news and projects to see how we've helped schools, communities and local council authorities all over the South West and further afield across the UK.
Playground equipment you might also be interested in...
Recommended playground equipment
Get in touch with us today
Head office

TK Play Ltd, The Old Baptist Chapel Yard, Frithelstock Stone, Great Torrington, Devon, EX38 8JP
TK Play Ltd "Your local playground specialists"... A Devon based, family run company - proud to be working locally!
Tawstock community, Barnstaple
TK Play have done an oustanding job for us