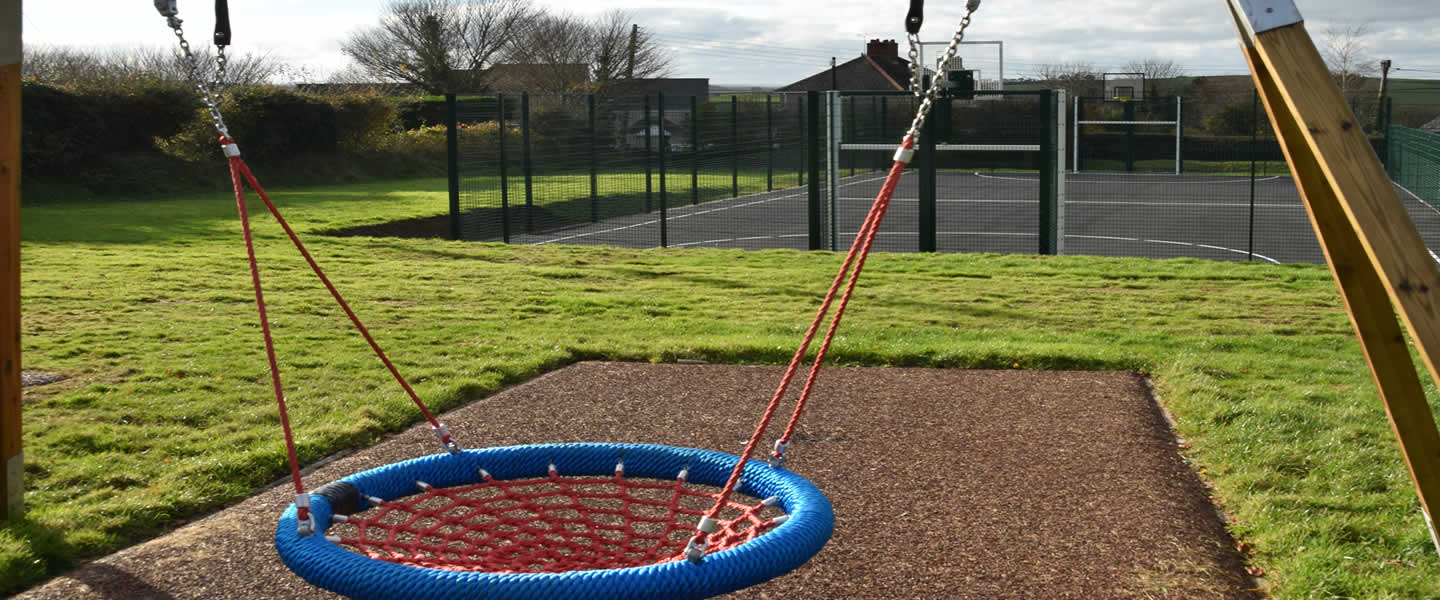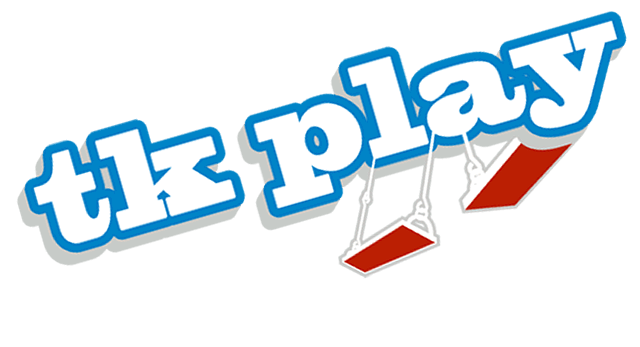 Playground equipment supplier, installer and safety surfacing supplier
Leisure Industry And Management Companies
Six bells, Shinfield, Reading (Blacknoll)

TK Play have recently refurbished the play area at the six Bells in Shinfield near reading , there where several issues picked up on the recent report from the Play Inspection company ,we completed the repairs ,Restained the Equipment and topped up the Bark levels.

Children's Play Area installation at Woodford Bridge, Nr. Holsworthy

TK Play have installed a range of equipment at Woodford Bridge including a twin seat and nest swings, a multi play unit consisting of climbing elements and a slide as well as a car themed springer.The site was finished with our TigerMulch Safety Surface. For more information about our surfacing products please visiting the Playground Surfacing section of our website.
Get in touch with us today
Head office

TK Play Ltd, The Old Baptist Chapel Yard, Frithelstock Stone, Great Torrington, Devon, EX38 8JP
TK Play Ltd "Your local playground specialists"... A Devon based, family run company - proud to be working locally!
Tawstock community, Barnstaple
TK Play have done an oustanding job for us