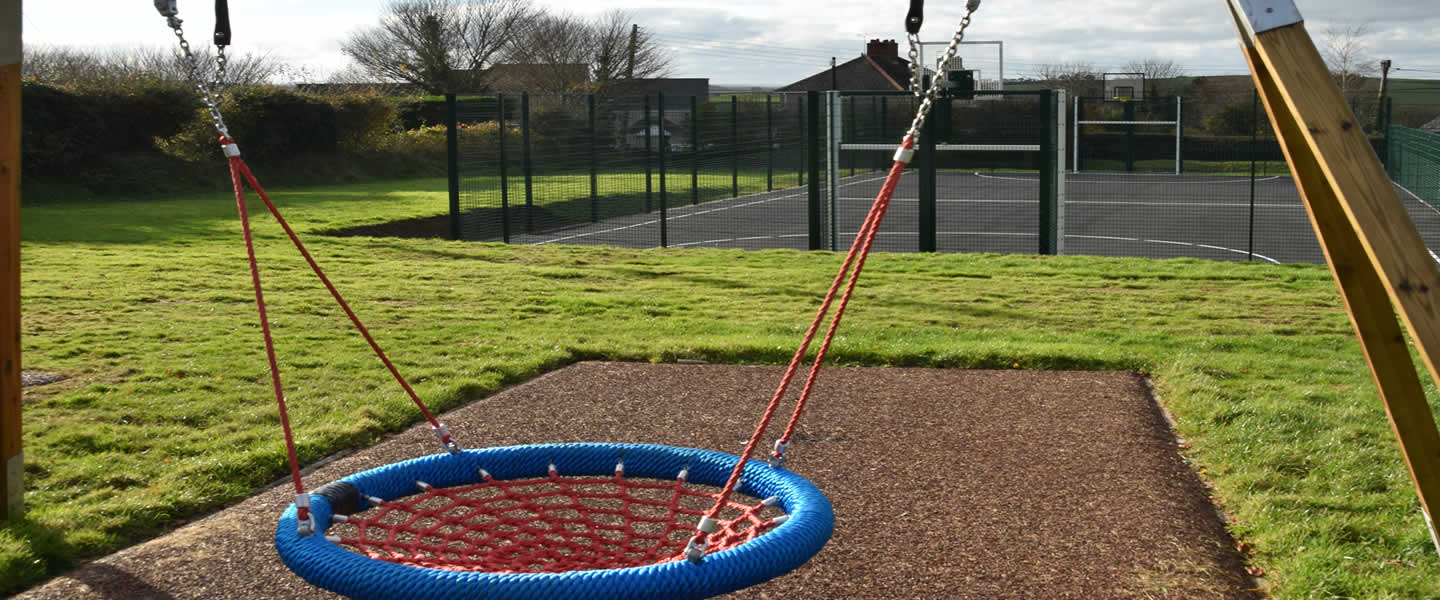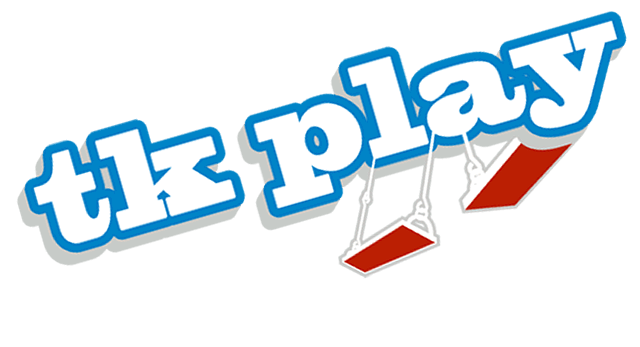 Playground equipment supplier, installer and safety surfacing supplier
Leisure Industry And Management Companies
Six bells, Shinfield, Reading (Blacknoll)

TK Play have recently refurbished the play area at the six Bells in Shinfield near reading , there where several issues picked up on the recent report from the Play Inspection company ,we completed the repairs ,Restained the Equipment and topped up the Bark levels.

Children's Play Area installation at Woodford Bridge, Nr. Holsworthy

TK Play have installed a range of equipment at Woodford Bridge including a twin seat and nest swings, a multi play unit consisting of climbing elements and a slide as well as a car themed springer.The site was finished with our TigerMulch Safety Surface. For more information about our surfacing products please visiting the Playground Surfacing section of our website.
Get in touch with us today
Head office

TK Play Ltd, The Old Baptist Chapel Yard, Frithelstock Stone, Great Torrington, Devon, EX38 8JP
TK Play Ltd "Your local playground specialists"... A Devon based, family run company - proud to be working locally!
Fowey Primary School Cornwall 2D and 3D wet pour rubber graphics, Fowey Cornwall
I am delighted to recommend Terry Warrington and TK Play to anyone looking to refurbish their playground.

Terry and his team completed a large scale project for us earlier this year, replacing an area of outdated and unsafe paving with a new wet-pour surface.

The service we received was excellent throughout, from initial appointment where we came up with ideas through to design and execution. We found Terry and the team easy to work with and very keen to make sure we got the best possible end result. His knowledge in this area meant Terry could make some great suggestions for things we could include in the design to really add value for money and that extra special excitement for the children.

Although TK Play wasn't the cheapest option for us we wanted to appoint a contractor with whom we could build a relationship and who we were confident would do a great job.

Our new playground is beautiful and is absolutely loved by children and their families alike. Since installing it we have seen a dramatic reduction in first aid incidents and playground fall outs which we put down to the children having so much more space to play and being much more engaged and active at break times.

I would happily recommend Terry and his team to any school and would be very happy to speak to other head teachers, if you need to discuss how we found the experience.