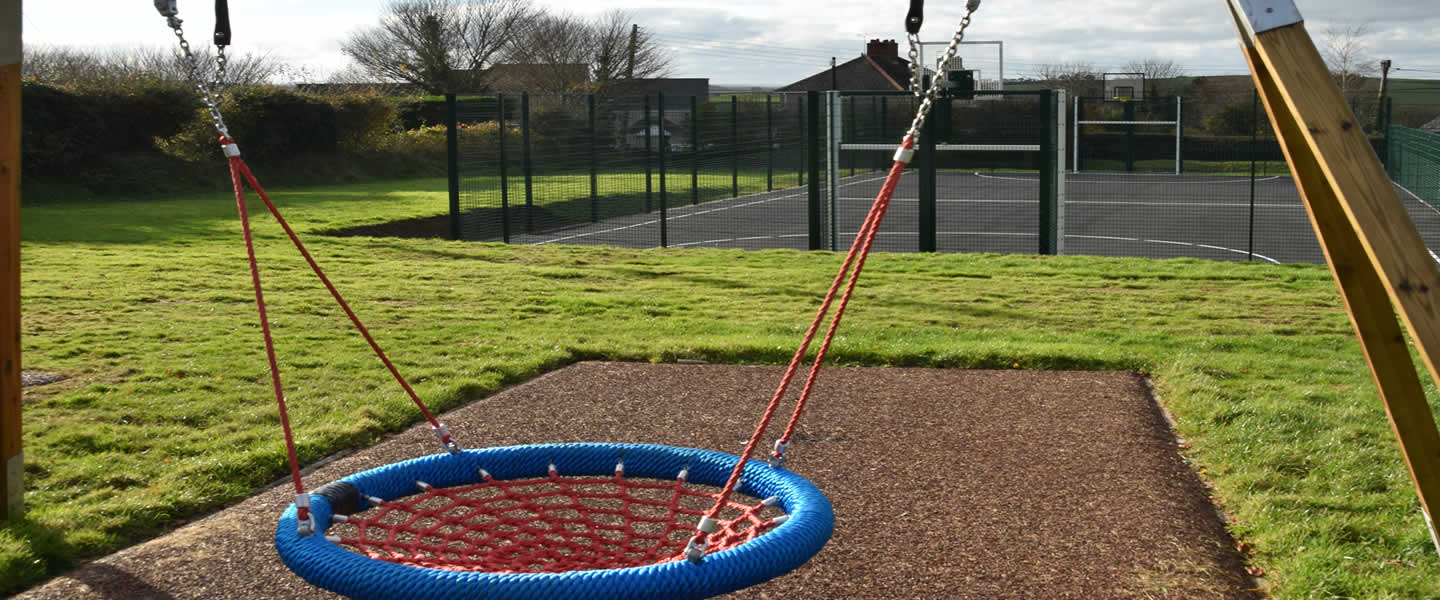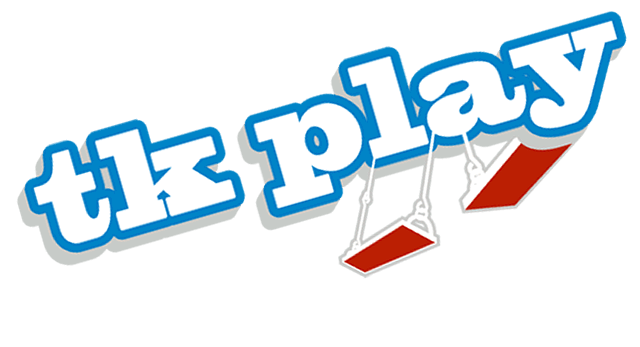 Playground equipment supplier, installer and safety surfacing supplier
Leisure Industry And Management Companies
Six bells, Shinfield, Reading (Blacknoll)

TK Play have recently refurbished the play area at the six Bells in Shinfield near reading , there where several issues picked up on the recent report from the Play Inspection company ,we completed the repairs ,Restained the Equipment and topped up the Bark levels.

Children's Play Area installation at Woodford Bridge, Nr. Holsworthy

TK Play have installed a range of equipment at Woodford Bridge including a twin seat and nest swings, a multi play unit consisting of climbing elements and a slide as well as a car themed springer.The site was finished with our TigerMulch Safety Surface. For more information about our surfacing products please visiting the Playground Surfacing section of our website.
Get in touch with us today
Head office

TK Play Ltd, The Old Baptist Chapel Yard, Frithelstock Stone, Great Torrington, Devon, EX38 8JP
TK Play Ltd "Your local playground specialists"... A Devon based, family run company - proud to be working locally!
Shebbear Little Bears Pre-school surfacing, Shebbear
As we are a Pre School we need a hardwearing, easy to clean and safe outdoor flooring. We had looked at a few different types of flooring and soon decided that the Wet Pour was the best choice for the Pre School.

As TKPlay is a local company we approached them for a quote for the Wet Pour Flooring as well as a few other companies.

TK Play replied quickly to our email and a visit was booked for TKPlay to come and give us a quote. Ross from TKPlay came and measured up he answered all our questions and was friendly and helpful. This was before the summer holidays. During the summer holidays we decided that we were going to go with the TK Play quote. Also During the summer holidays we had had a sandpit installed and a new decking area laid. So we contacted TK Play saying we would like to go with them but could they come and check the measurements as the sandpit and decking were now in place. This was not a problem and Terry came out to check the measurements.

Terry is very down to earth, great to communicate with face to face, on the phone and via email. He came and checked the measurements answered a few more questions we had. The Job was then booked for October half term as this was the next time the Pre School would be closed. Ross and 2 other men completed the work with Terry over seeing the job. All the work force were polite, easy to talk to and helpful. The work was completed in the time scale we were given and the Pre School was left clean and tidy. We are very pleased with the work completed by TK Play.

The staff, Children and Parents love the new Wet Pour Flooring it is a great colour, we can sweep sand and leaves up off of it and it is safe for the children to play on. We highly recommend TKPlay and will be dealing with them in the future when we update our climbing frame.

Little Bears Pre School, Shebbear.