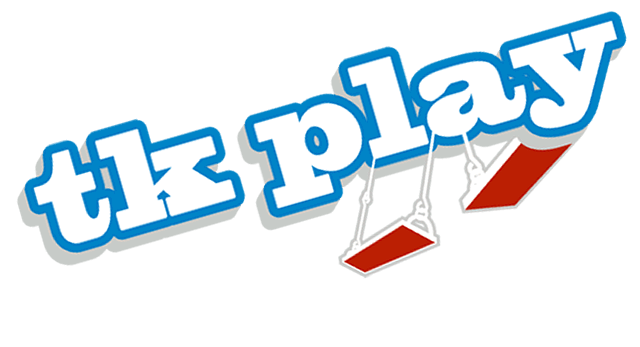 Playground equipment supplier, installer and safety surfacing supplier
Why you can trust TK Play for your play space
Why you can trust TK Play for your play space
Project Consultation
TK Play recommend a consultation process involving all of the playground users. During this consultation we can ascertain the style of equipment that appeals to our client, for example; Bouncing, Swinging, Sliding, Climbing and Rocking. Inclusivity issues, DDA requirements and the age group provision will also be discussed at this point.
This involves various meetings and discussions, resulting in site surveys plans and presentations specifically designed for the Individual customer.
Design
TK Play are able to provide basic plans through to CAD drawings for larger projects. We explore ideas using 3D software, allowing us to present each client with detailed visualisations of their project.
Installation
We have over 25 year's experience of installing play equipment and examples of our work can be seen throughout the South West and across the UK. We have developed a highly skilled installation team, who complete all the works from installation through to surfacing.
All of our projects are risk assessed, and method statements produced. Site welfare is key to making sure the project goes ahead smoothly and safely.
Maintenance
TK Play recommend you allow a budget for future maintenance, this will elongate the life span of the equipment. We can arrange an inspection and maintenance package to suit your needs.
TK Play also offer an inspection service for items above 2 meters; this is not normally covered in your normal Annual Inspection or Post Installation Inspection.
TK Play maintain and refurbish existing play spaces for several large District and Town councils and schools.
Our most popular playground equipment
Get in touch with us today
Head office

TK Play Ltd, The Old Baptist Chapel Yard, Frithelstock Stone, Great Torrington, Devon, EX38 8JP
TK Play Ltd "Your local playground specialists"... A Devon based, family run company - proud to be working locally!
Tawstock community, Barnstaple
TK Play have done an oustanding job for us