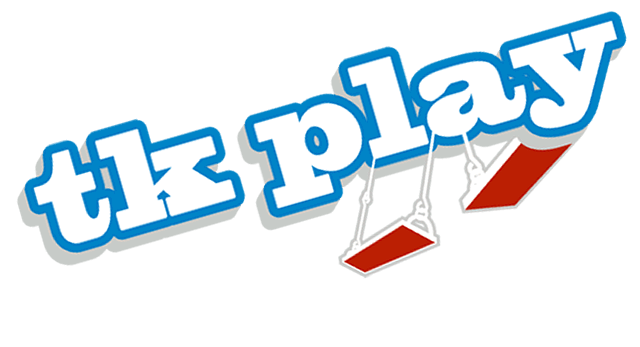 Playground equipment supplier, installer and safety surfacing supplier
The Daily Mile challenge
The daily mile challenge track
So you've heard about the Daily Mile and understand the benefits of having an all weather running track.
Now lets see what's possible with your location and show us where you'd like to locate your track.
Request your remote survey today, just fill out our simple form below, we'll do the rest and we get back to you shortly.
Our most popular playground equipment
Tell us about your new playground area requirements
We'll be happy to discuss how our comprehensive range of services can benefit you and visit your location to provide a full consultation and quote.
Call us today on 01805 625235 / send us an email or simply fill out this contact form and we will be in touch to discuss this further.
TK Play Ltd "Your local playground specialists"... A Devon based, family run company - proud to be working locally!
Tawstock community, Barnstaple
TK Play have done an oustanding job for us