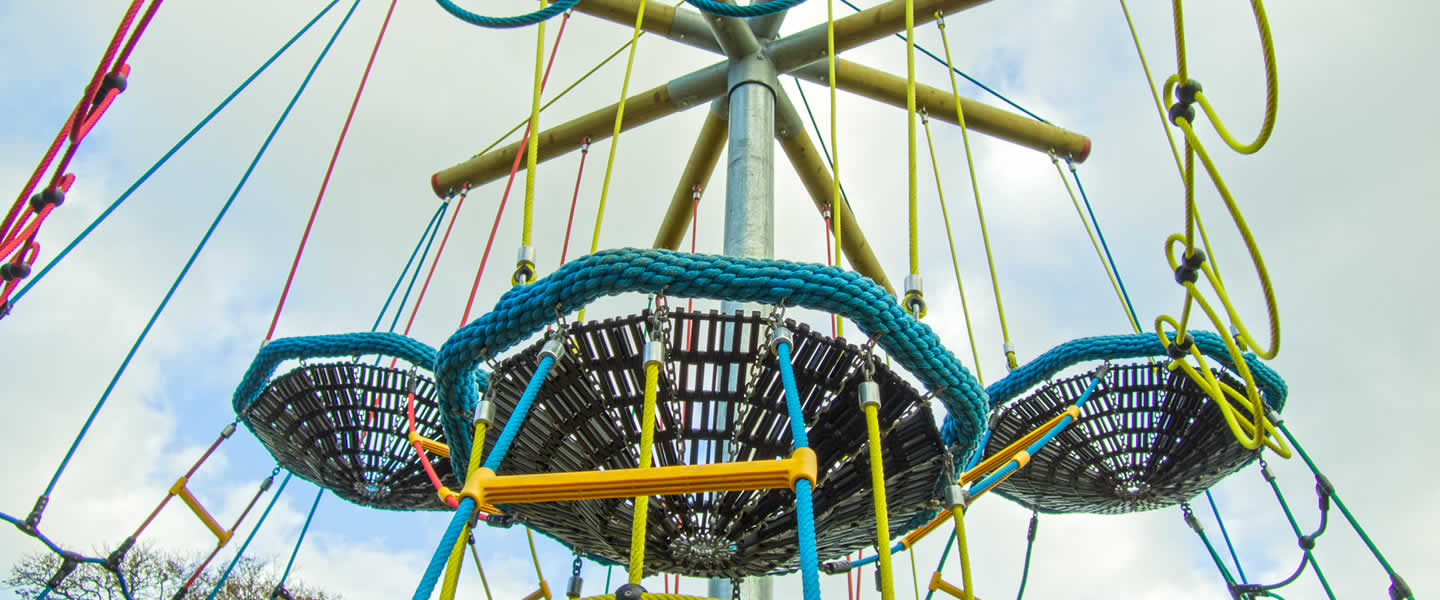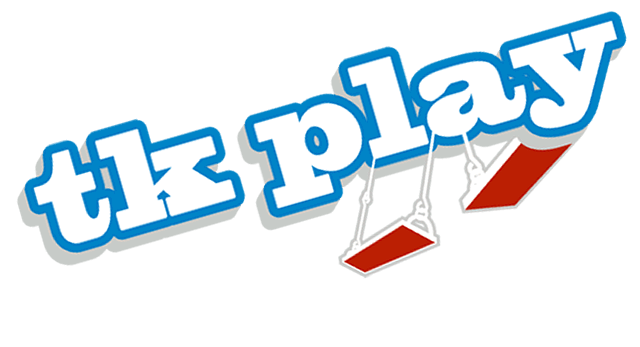 Playground equipment supplier, installer and safety surfacing supplier
Wooden natural play playground equipment supplier and installer
Wooden natural playground equipment is one of the most effective child development tools that playground designers can utilise. Innately durable and long-lasting, wooden playground equipment strikes a brilliant balance between sturdiness and learning potential, providing children with multiple different learning and engagement opportunities at once. Whatever the goal or theme of your play space, natural playground equipment is not only likely to fit in, it's sure to offer additional benefits and entice children of all ages. Explore our range of traditional wooden playground equipment below.
Tell us about your new playground area requirements
We'll be happy to discuss how our comprehensive range of services can benefit you and visit your location to provide a full consultation and quote.
Call us today on 01805 625235 / send us an email or simply fill out this contact form and we will be in touch to discuss this further.
TK Play Ltd "Your local playground specialists"... A Devon based, family run company - proud to be working locally!
Georgeham Primary School, Georgeham
Our School Council wanted to extend the playground and make the area more exciting - TK Play started to help all the way from the design process with the children and have now successfully installed a large area of flooring, pathways, playground lines and a volleyball court. I was pleased by the attention to detail to the project as they were quite precise about some of the children's requests but they also added a couple of their own adjustments - the children have thoroughly enjoyed the stepping stone spots to the Gazebo today!