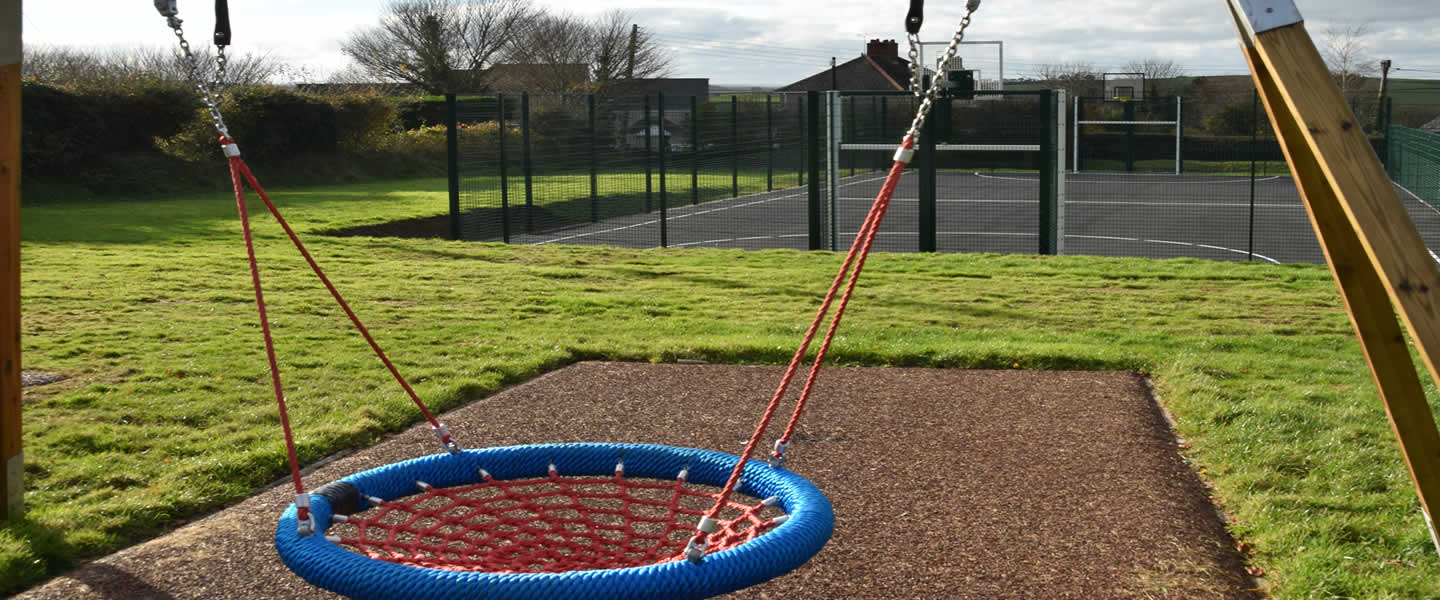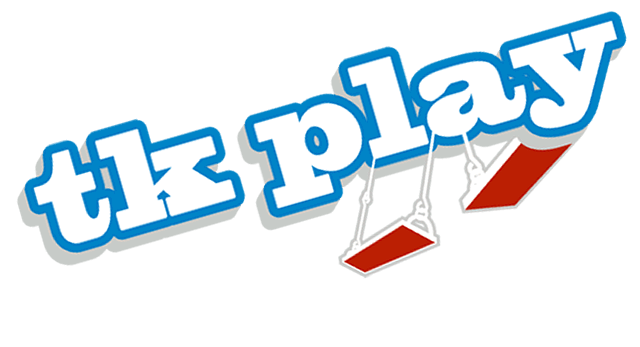 Playground equipment supplier, installer and safety surfacing supplier
Parish And Town Councils
We provide the best safety surfacing solutions for your play space and/or running track
Great Torrington Old Bowling Green commons playpark

We really enjoyed building this play space, one of the reasons is that it's right on our doorstep. We hope you all enjoy this inclusive play area with it's imaginative play ship, inclusive wheelchair roundabout, swings and spinning bowls. Its a really popular play area for visitors to the popular Torrington Commons.

BMX pump track for North Tawton Town Council

Watch our BMX pump track video...built for North Tawton Town Council in Devon. Contact us to learn more about how we can build one for your community... read this article from Devon County Council about our next pump track creation

TK Play where proud to Supply and install play a Birds Nest Tree , a Cantilever swing and a Tunnel along with a Tiger Mulch safety surfacing in Beaford play space . Following a tender process we where chosen through Quality and price , we have had great feedback from Beaford Parish council and look forward to the working with Beaford in the future, and really pleased the children enjoy the new play equipment. Read more details on the project and details about the funding from Viridor .

TK Play was proud to be involved in the creation of a bespoke play park for South Molton. The site's size and enthusiastic team allowed for installation of multiple large pieces of equipment some of which is the first of it kind to be installed in North Devon. Equipment included; a below level trampoline suitable for Wheelchairs, a Rope End Swinger as featured in our products page as well as a Birds Nest Tree as well as many Bespoke Details, Seating and Shelters. The site can be viewed in our Photo Gallery. TK Play would like to thank Peter Leaver, a local landscape developer who contributed to the project and bespoke designer Andy Frost.

Langtree Play Area TEKONomical Unit

Friends of Langtree Park linked with Langtree Parish Council raised money for the installation of a 2 tower TEKONomical Multi Play Unit along with an Olivia Octopus See Saw. We are now reguallary installing TEKONomical Units in the local area. Contact us for options and pricing.

TK Play have recently created a lovely new play space for the village of Petrockstowe. The Original play area had an Old wooden multi frame that had failed . Taking centre place is one of our TEKOnomical Multi Play Units which we later expanded to three towers. The TEKOnomical Multi Play Unit offers a range of play activities from Climbing to Sliding and Exploring. We also installed a Double Swing alongside a Birds Nest Swing ensuring that all age ranges are catered for. We have also installed two Springers and laid our TigerMulch Safety Surface across the whole play area, cutting shapes throughout.

We have installed new Play Equipment in Abbotsham Play Area. The site features a large Trim Trail along with a Double Swing suitable for both toddlers and juniors alike. We completed the project by covering the large site with our TigerMulch Safety Surfacing.

TK Play Ltd were chosen to remove old play equipment from the Ilsington play area. We removed the old equipment & Safety Surfacing. We installed a Ledon Durato Multi Play Unit incorporating a slide, climbing net,multiple play panels & a fireman's pole. A Sunflower Play House for Toddlers, Stepping Posts & a Two Point Hinged Balance Beam with anti-slip rubber surface for extra grip.

TK Play Ltd were asked to supply & install a large Below Ground Inclusive Trampoline, the internal measurements are; 3 metres x 2 metres. TK Play also supplied TigerMulch safety surfacing around the trampoline & also underneath existing benches & seats.

TK Play has recently completed works for Yatton Parish Council refurbishing play equipment. At the site of Rectory Way TK Play repainted tired looking play equipment, removing rust and bringing it back to life. At Broadcroft play area we provided our Safety Surface to replace existing grass mats that had seen better days. Our Safety Surface was chosen for its long lasting and eco-friendly properties, providing a natural yet cost effective solution when compared to other Wet Pour products.
Get in touch with us today
Head office

TK Play Ltd, The Old Baptist Chapel Yard, Frithelstock Stone, Great Torrington, Devon, EX38 8JP
TK Play Ltd "Your local playground specialists"... A Devon based, family run company - proud to be working locally!
Gorwell play space, Barnstaple
The play area is a big improvement - thanks for the work you and your team put in

Head of Housing Services