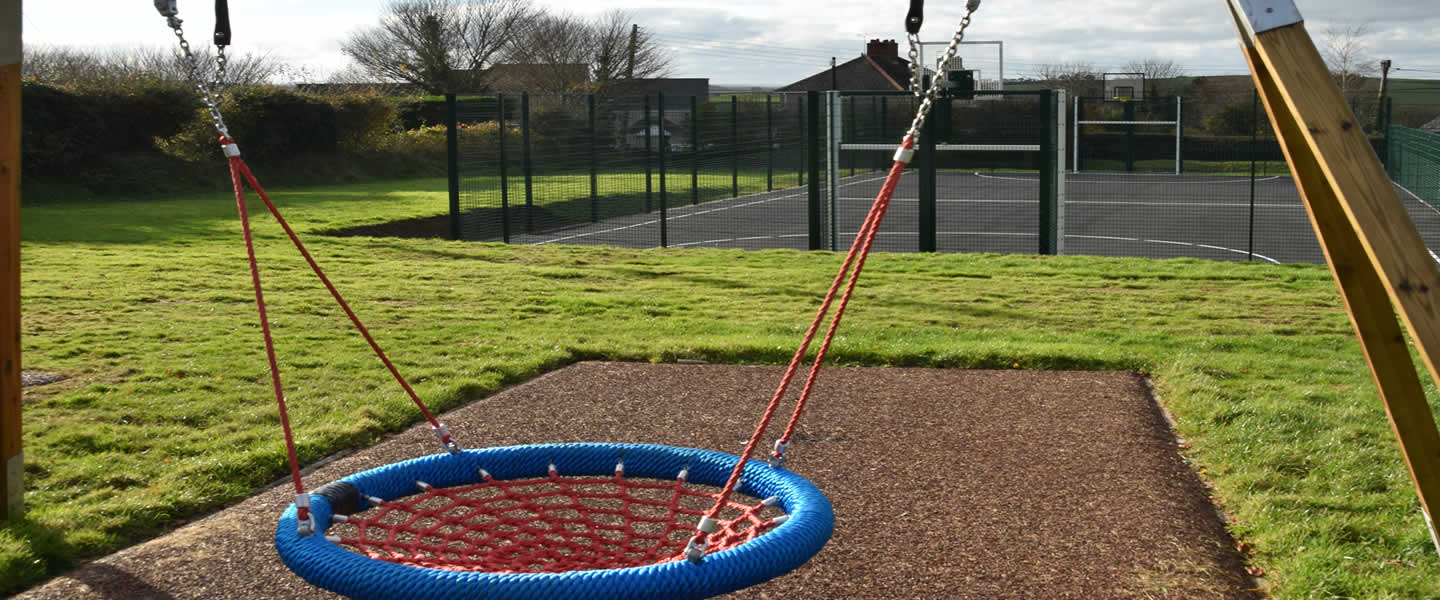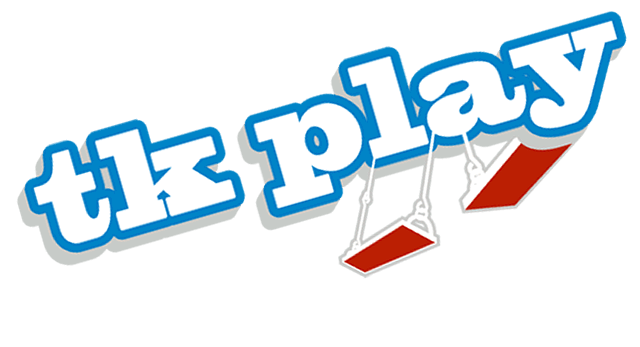 Playground equipment supplier, installer and safety surfacing supplier
House Builders And Developers
TK Play in association with Pearce Construction, Westward Housing and Torrington Town Council have recently completed works refurbishing the play park at Greenbank.The site now includes 2x sets of swings complete with a nest basket alongside a spinger, hip hop seesaw, slide and inclusive trampoline.

Silverwood Heights, Barnstaple

TK Play has recently completed a project in Barnstaple, North Devon alongside local builder GL Loosemore. TK Play worked with Matt Streat of Barnstaple based architects, Woodward Smith to make the most of a small space in a newly developed area. Our aim was to cater for a wide age range and was seen through with installation of a multi use unit including a fixed and spinning basket, toddler swings and a picnic bench. Along side the play equipment a Bin, Bow Top fencing and a specialist / combination maintenance gate.

Farnborough, Queensgate for Vantage Homes

TK Play has recently enjoyed working alongside Vantage Homes and Landscape architects to create a Natural play area in Farnborough, Queensgate. The play story starts with some unique wooden Climbing posts flowing into a granite boulder seating circle. The adventure continues when you travel up the Safety Surfaced stream to the balance beams which are set into mounds to add a more exciting feature and then on to the chunky stepping posts and the raised performance stage seating area. If you then continue across more chunky stepping posts to the final pot of gold boulder, we have also created a lovely tree seat with arm rests and a separate L shaped planting box built from Red Cedar wood. Our Safety Surface features throughout the play area creating an area that can be used all year round.

Barratt Homes - Marylebone, London

TK Play where recommended by a landscape architect to help with this problematic project in the heart of London situated on top of an underground car park. Terry Warrington commented:"After surveying the project we came up with a plan of surface fixing the equipment to the concrete roof then prepare shuttering before concreting the equipment in place, this was then resealed to avoid any leakage through the roof." We went on to install spring based equipment with a series of complex bench seats built on site. We also laid Grass Green, Mulch Surfacing. One of the biggest problems was logistics access was very poor with no immediate on site parking. We liaised and worked around 8 different trades in a confined space, all in all quite a challenge, the site is now complete and about to be handed over. References are available.
Tell us about your new playground area requirements
We'll be happy to discuss how our comprehensive range of services can benefit you and visit your location to provide a full consultation and quote.
Call us today on 01805 625235 / send us an email or simply fill out this contact form and we will be in touch to discuss this further.
TK Play Ltd "Your local playground specialists"... A Devon based, family run company - proud to be working locally!
Beaford play space, Beaford, Winkleigh, Devon
Terry and his team have installed 3 pieces (so far) on our village green, and from Terry's first visit through all the site planning, choice of equipment/manufacturer and advice on grant options -everything was first rate. Throughout the build the site was tidied away each day, allowing continual access around the fenced in site.

Too often what you see in the brochure isn't what you see on site, however Terry's team install to a very high standard; from the stone in the sub-base to the highest flag, ensuring the image becomes the reality.

The finish and fit, from the safety surface to the reinstatement of surrounding turf, was seamless and this high standard and zero requirement to revisit for snags, so delighted our grant giving partners on their site visit, that we have been successful in obtaining another large grant from them not 9 months later. Grant giving bodies set tight time frames to complete projects, which can seem daunting, but even with a manufacturer's lead time of 6 weeks the team were finished with install and invoices sent to the grant body with over 2 weeks to spare.

Ask Terry to visit, you won't be disappointed.