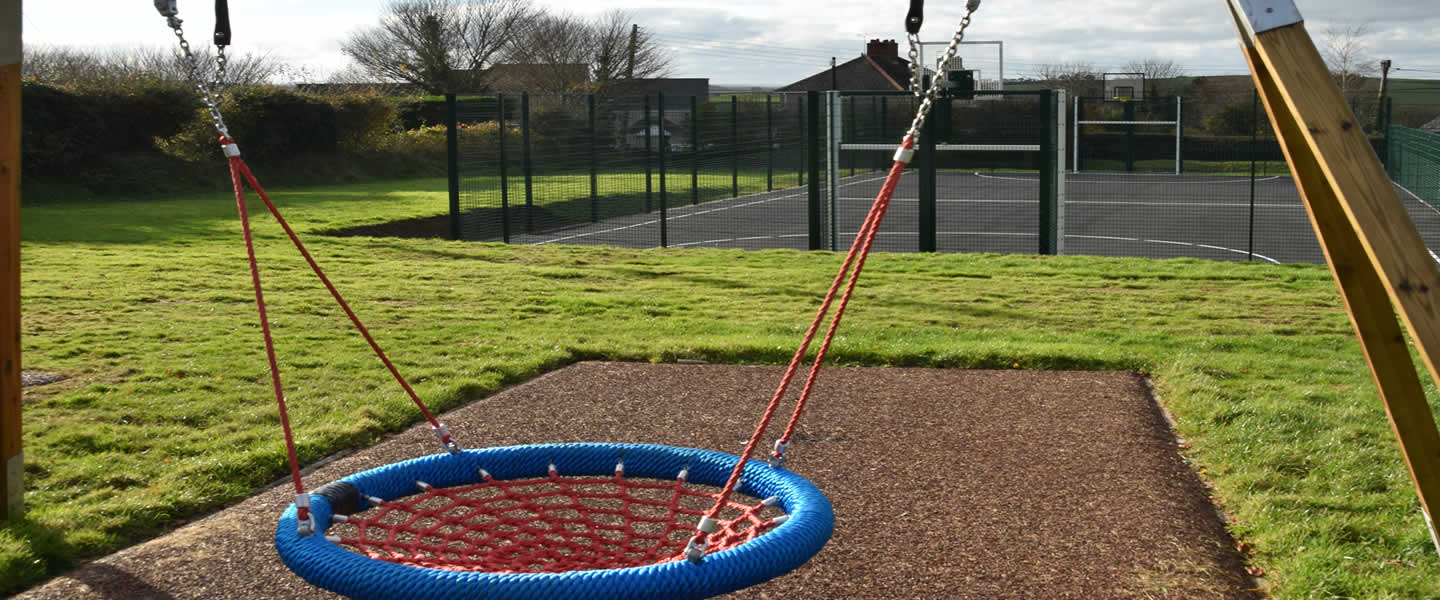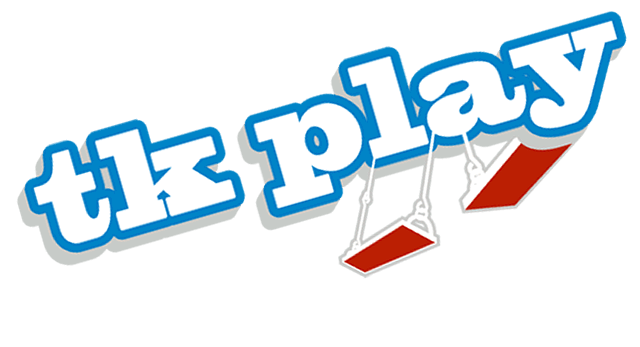 Playground equipment supplier, installer and safety surfacing supplier
Hello welcome to TK Play Ltd. We supply and install a wide range of Playground Equipment from here in North Devon to customers all over the South West and beyond. We have over 25 years experience in playground equipment services
Call us on: 01805 625235 or send us an email
House Builders And Developers
TK Play in association with Pearce Construction, Westward Housing and Torrington Town Council have recently completed works refurbishing the play park at Greenbank.The site now includes 2x sets of swings complete with a nest basket alongside a spinger, hip hop seesaw, slide and inclusive trampoline.

Silverwood Heights, Barnstaple

TK Play has recently completed a project in Barnstaple, North Devon alongside local builder GL Loosemore. TK Play worked with Matt Streat of Barnstaple based architects, Woodward Smith to make the most of a small space in a newly developed area. Our aim was to cater for a wide age range and was seen through with installation of a multi use unit including a fixed and spinning basket, toddler swings and a picnic bench. Along side the play equipment a Bin, Bow Top fencing and a specialist / combination maintenance gate.

Farnborough, Queensgate for Vantage Homes

TK Play has recently enjoyed working alongside Vantage Homes and Landscape architects to create a Natural play area in Farnborough, Queensgate. The play story starts with some unique wooden Climbing posts flowing into a granite boulder seating circle. The adventure continues when you travel up the Safety Surfaced stream to the balance beams which are set into mounds to add a more exciting feature and then on to the chunky stepping posts and the raised performance stage seating area. If you then continue across more chunky stepping posts to the final pot of gold boulder, we have also created a lovely tree seat with arm rests and a separate L shaped planting box built from Red Cedar wood. Our Safety Surface features throughout the play area creating an area that can be used all year round.

Barratt Homes - Marylebone, London

TK Play where recommended by a landscape architect to help with this problematic project in the heart of London situated on top of an underground car park. Terry Warrington commented:"After surveying the project we came up with a plan of surface fixing the equipment to the concrete roof then prepare shuttering before concreting the equipment in place, this was then resealed to avoid any leakage through the roof." We went on to install spring based equipment with a series of complex bench seats built on site. We also laid Grass Green, Mulch Surfacing. One of the biggest problems was logistics access was very poor with no immediate on site parking. We liaised and worked around 8 different trades in a confined space, all in all quite a challenge, the site is now complete and about to be handed over. References are available.
Our most popular playground equipment
TK Play Ltd "Your local playground specialists"... A Devon based, family run company - proud to be working locally!
Little Bears Pre-school surfacing, Shebbear
As we are a Pre School we need a hardwearing, easy to clean and safe outdoor flooring. We had looked at a few different types of flooring and soon decided that the Wet Pour was the best choice for the Pre School.

As TKPlay is a local company we approached them for a quote for the Wet Pour Flooring as well as a few other companies.

TK Play replied quickly to our email and a visit was booked for TKPlay to come and give us a quote. Ross from TKPlay came and measured up he answered all our questions and was friendly and helpful. This was before the summer holidays. During the summer holidays we decided that we were going to go with the TK Play quote. Also During the summer holidays we had had a sandpit installed and a new decking area laid. So we contacted TK Play saying we would like to go with them but could they come and check the measurements as the sandpit and decking were now in place. This was not a problem and Terry came out to check the measurements.

Terry is very down to earth, great to communicate with face to face, on the phone and via email. He came and checked the measurements answered a few more questions we had. The Job was then booked for October half term as this was the next time the Pre School would be closed. Ross and 2 other men completed the work with Terry over seeing the job. All the work force were polite, easy to talk to and helpful. The work was completed in the time scale we were given and the Pre School was left clean and tidy. We are very pleased with the work completed by TK Play.

The staff, Children and Parents love the new Wet Pour Flooring it is a great colour, we can sweep sand and leaves up off of it and it is safe for the children to play on. We highly recommend TKPlay and will be dealing with them in the future when we update our climbing frame.

Little Bears Pre School, Shebbear.