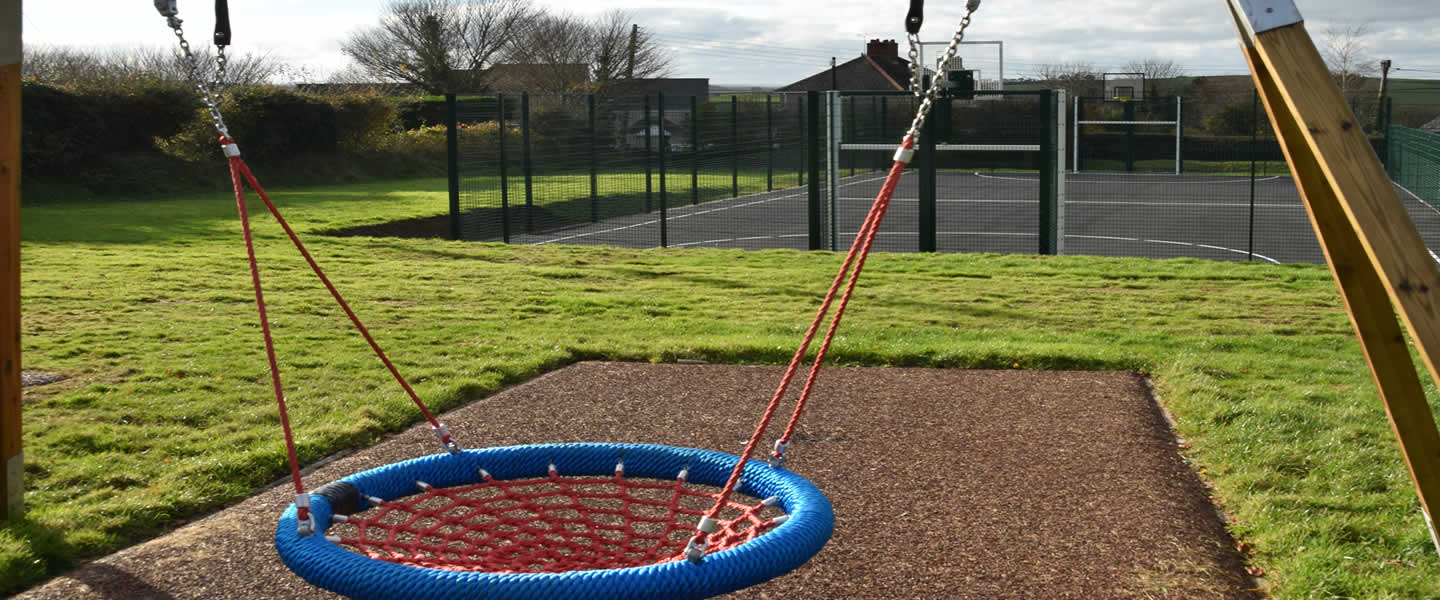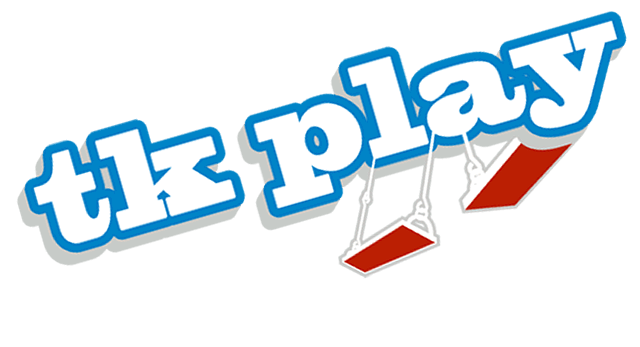 Playground equipment supplier, installer and safety surfacing supplier
Primary And Junior Schools
Winkleigh Primary school daily mile running track

We supplied the materials and installed a 150m daily mile running track for Winkleigh Primary School, it proving to be really popular with their pupils. Staff love the surfacing as it allows them to use the track throughout the year, its made from our very popular, very strong and durable Agri-Flex® surfacing. Measuring over 1.5m wide it allows plenty of width for everyone to make the best of their running.

Just Started working on site

Westcroft School New sport equipment

TK Play have recently Installed Basketball posts complete with backboards and hoops to complete the Multi Use games area , we also Installed Targets on the existing fence including Cricket stumps and scoring targets .

Woolfardisworthy Primary School

The head teacher wanted something challenging for the children so they could really get the most out of break time and P.E lessons. We decided that the Jane climbing trail from the 'Adventure' range would be great for the area due to its wide range of options. There are so many points on the trail to climb and hang around, and there are also some fantastic hanging huts that are completely unique to the play industry. There are also some lovely little features on the Monkey climbing panel where you can feed the monkey bananas. The trail offers a diverse range of climbing challenges, and features some fantastic hanging huts unique to the play industry. The Monkey Climbing Panel is a great feature of the trail where you can feed the monkey bananas. The Cheops Climbing Pyramid is another multi person equipment piece we have installed to offer a range of climbing challenges, as you can see from the photos the children will have hours of fun monkeying around. View our photos to see how the project came together.

TK Play has recently completed a range of works at Holsworthy Primary School in North Devon. A Trim Trail has been installed complete with our TigerMulch Safety Surface as well as a seated Play House in the same area. On the other side of the school a TEKONomical Multi Play Unit has been installed providing a range of play activities. You can see the school children enjoying the new equipment in the photos.

West Buckland School TEKONomical unit

TK Play were proud to supply a TEKOnomical Multi Unit along with Safety Surfacing. We also fenced the area in a mix of rope and slat styles complete with a gate. Last we created a canopy to shelter the entrance area.

TK Play have recently installed an outdoor classroom for Bluecoat CoE Primary School of Great Torrington

TK Play Ltd have installed an Outdoor Classroom for St Georges School, Northam, Bideford. Planning Permission was granted & the total cost was £5,999 + VAT for Supply & Install. We returned in 2017 to supply and install safety surfacing around some pre-existing play equipment

Kingsacre Junior School, Braunton, Devon

TK Play Ltd are pleased to announce another Fitness Trail Installation. Items included are; Log Rope, V Balance Bar, Walk & Stretch, A Frame, Balance Junction, Stepping Log & a Convex Mirror. We also used TigerMulch Safety Surfacing.

St Margaret's School in Northam

The Friends of St Margaret's School in Northam raised the funds for this project, they were keen to encourage their pupils to be more active. TK Play were pleased to be chosen to do repairs to their existing trim trail, the customer had requested that we create a route through the existing trail then linking to the new Stepping heads leading to a new Traverse Climbing Wall finishing with more Stepping heads. TK Play are confident that the children will have many hours of fun & fitness with their new equipment.

TK Play laid 130 meters of soft surfacing surrounding a new outdoor classroom alongside creating graphics for the play area.
Tell us about your new playground area requirements
We'll be happy to discuss how our comprehensive range of services can benefit you and visit your location to provide a full consultation and quote.
Call us today on 01805 625235 / send us an email or simply fill out this contact form and we will be in touch to discuss this further.
TK Play Ltd "Your local playground specialists"... A Devon based, family run company - proud to be working locally!
Shebbear Little Bears Pre-school surfacing, Shebbear
As we are a Pre School we need a hardwearing, easy to clean and safe outdoor flooring. We had looked at a few different types of flooring and soon decided that the Wet Pour was the best choice for the Pre School.

As TKPlay is a local company we approached them for a quote for the Wet Pour Flooring as well as a few other companies.

TK Play replied quickly to our email and a visit was booked for TKPlay to come and give us a quote. Ross from TKPlay came and measured up he answered all our questions and was friendly and helpful. This was before the summer holidays. During the summer holidays we decided that we were going to go with the TK Play quote. Also During the summer holidays we had had a sandpit installed and a new decking area laid. So we contacted TK Play saying we would like to go with them but could they come and check the measurements as the sandpit and decking were now in place. This was not a problem and Terry came out to check the measurements.

Terry is very down to earth, great to communicate with face to face, on the phone and via email. He came and checked the measurements answered a few more questions we had. The Job was then booked for October half term as this was the next time the Pre School would be closed. Ross and 2 other men completed the work with Terry over seeing the job. All the work force were polite, easy to talk to and helpful. The work was completed in the time scale we were given and the Pre School was left clean and tidy. We are very pleased with the work completed by TK Play.

The staff, Children and Parents love the new Wet Pour Flooring it is a great colour, we can sweep sand and leaves up off of it and it is safe for the children to play on. We highly recommend TKPlay and will be dealing with them in the future when we update our climbing frame.

Little Bears Pre School, Shebbear.