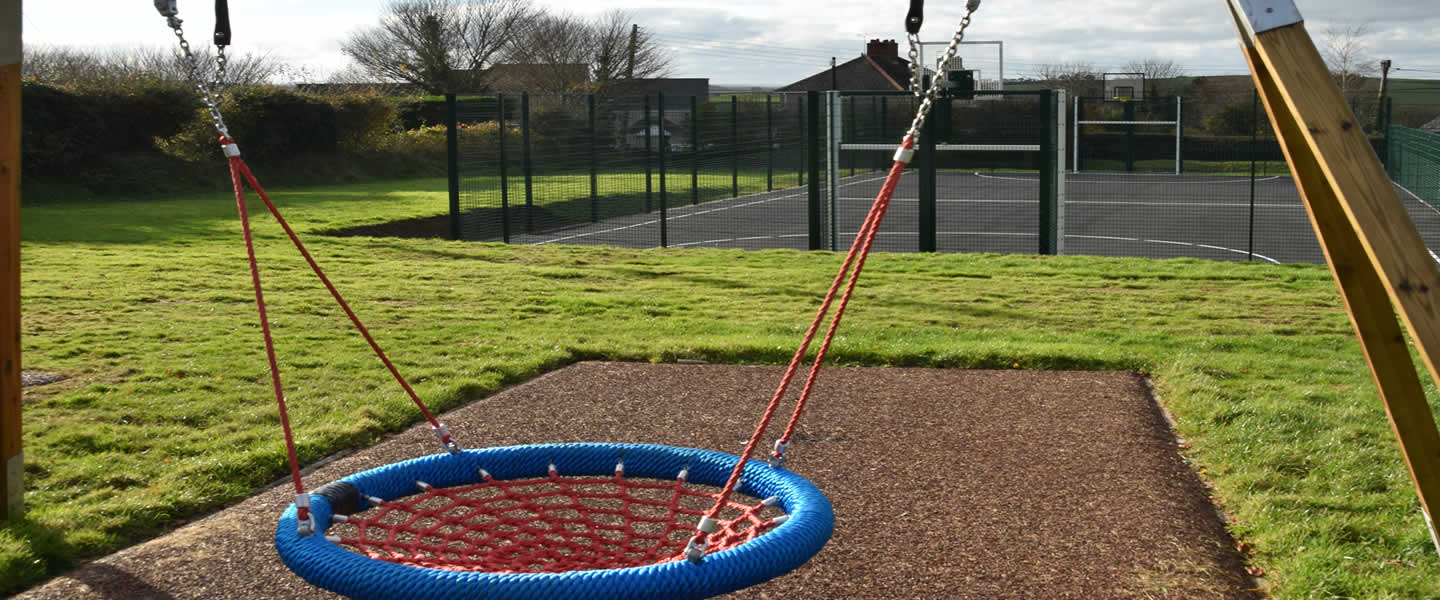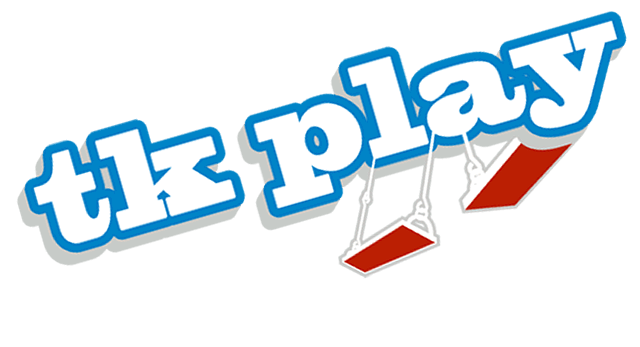 Playground equipment supplier, installer and safety surfacing supplier
Housing Associations
Housing Association play area equipment text......
Gorwell play space in Barnstaple North Devon was a great project to have won through a tender process , TK Play replaced the Old equipment and surfacing and added New swings ,Including Cradle seats, Basket or Pod seat and traditional flat seats , along with a four tower Multi unit including slides, bridges,ramps, game panels and fireman's pole , a spinning disc , a 3 way see saw ,Bench seats, bins ,Signs, and new Bow top fencing ,we finished off the equipment with Tiger -mulch and then added a link path in Agri-flex . We also re-landscaped the surrounding area ,all this was produced for North Devon Housing association with a Total Budget of £70,000.00
Get in touch with us today
Head office

TK Play Ltd, The Old Baptist Chapel Yard, Frithelstock Stone, Great Torrington, Devon, EX38 8JP
TK Play Ltd "Your local playground specialists"... A Devon based, family run company - proud to be working locally!
Georgeham Primary School, Georgeham
Our School Council wanted to extend the playground and make the area more exciting - TK Play started to help all the way from the design process with the children and have now successfully installed a large area of flooring, pathways, playground lines and a volleyball court. I was pleased by the attention to detail to the project as they were quite precise about some of the children's requests but they also added a couple of their own adjustments - the children have thoroughly enjoyed the stepping stone spots to the Gazebo today!