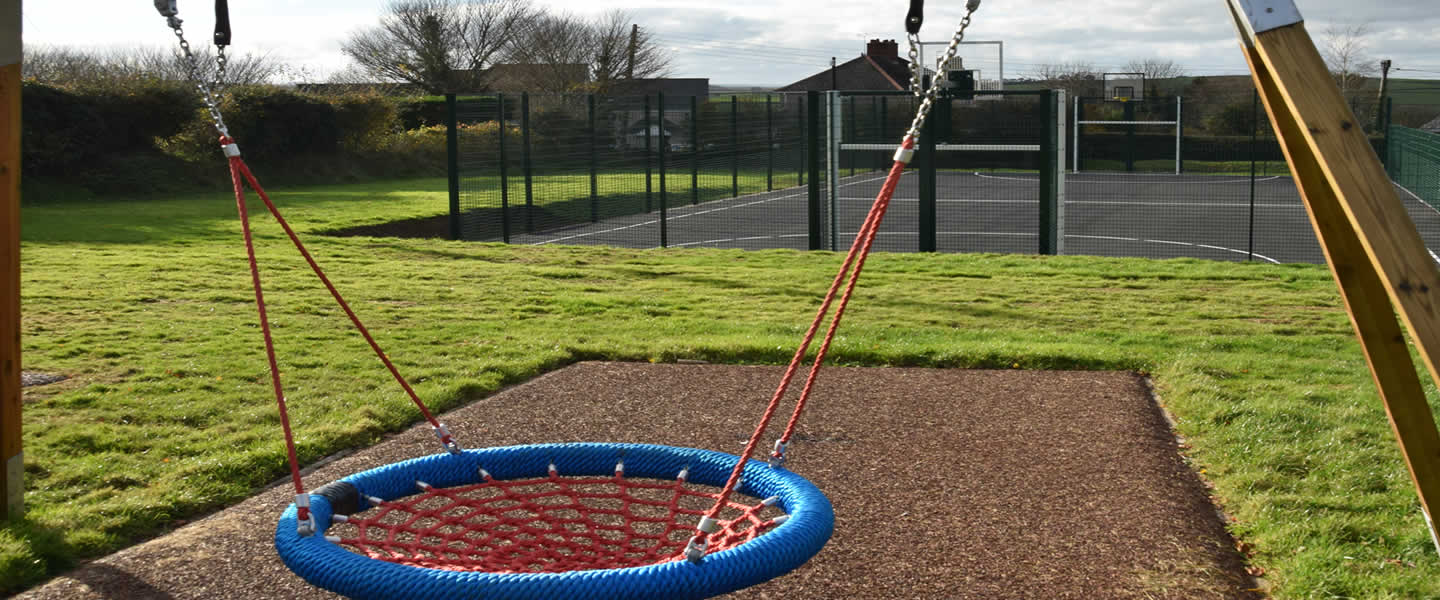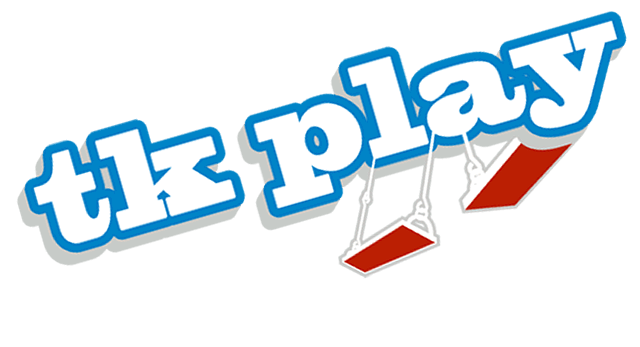 Playground equipment supplier, installer and safety surfacing supplier
Wooden natural play swings playground equipment supplier and installer
Of all play activities, swinging is a favourite. Whether it's a quiet moment alone on the classic swing or acting wild in a group of friends on the bird's nest swing, children just love it! The Robinia swings fit into any area – suburban, urban or rich in nature. The common denominator for Robinia swings are fun and social play – swing on the same swing, in a circle or side by side. Apart from being great fun, swinging trains the child's balance and coordination as well as their spatial awareness. These motor skills are crucial for being able to judge distances, navigate traffic safely and sit still in school.
Get in touch with us today
Head office

TK Play Ltd, The Old Baptist Chapel Yard, Frithelstock Stone, Great Torrington, Devon, EX38 8JP
TK Play Ltd "Your local playground specialists"... A Devon based, family run company - proud to be working locally!
The Redstart Primary School, Somerset
"The running track has proven to be massively successful at Redstart Primary School. It was laid quickly and exactly to our requirements. So far, after several years of continual use, it still looks pretty much as good as the day it was installed. Even with the recent heavy downpours the track remains dry due to its slightly raised surface and good quality aggregate base. We are very pleased with it and so are the children!"
- Nick Platt, Class Teacher and PE Lead at The Redstart Primary School, Chard.