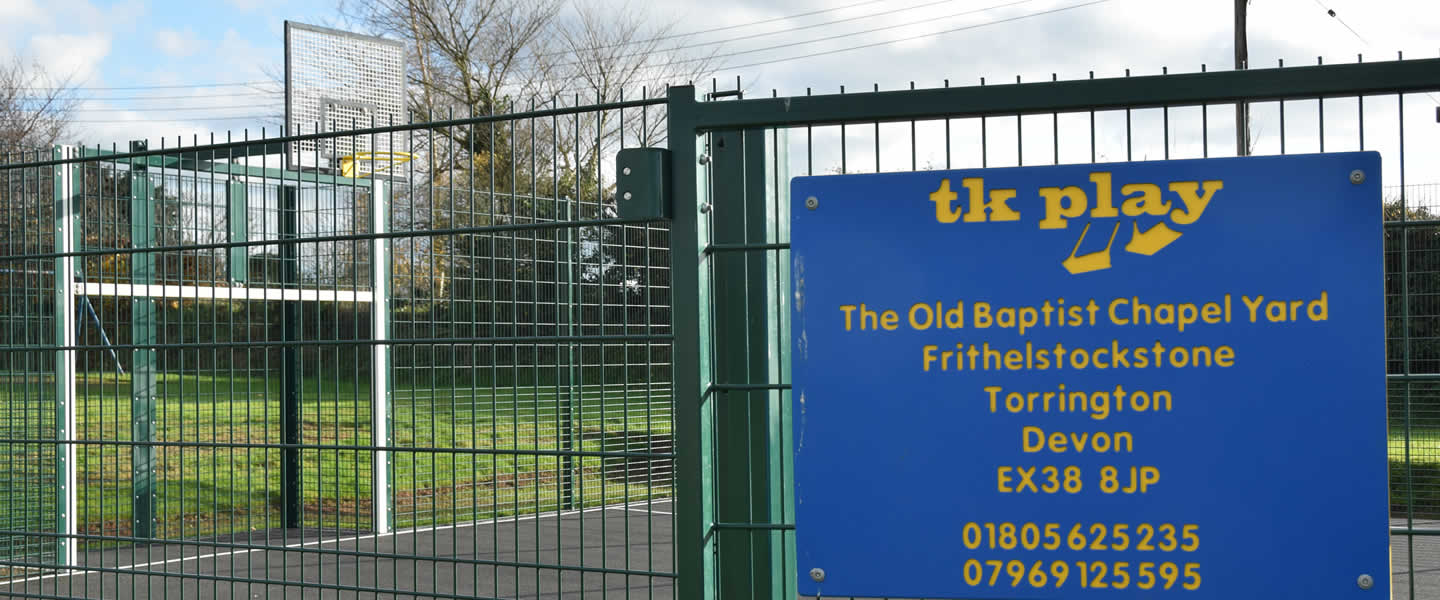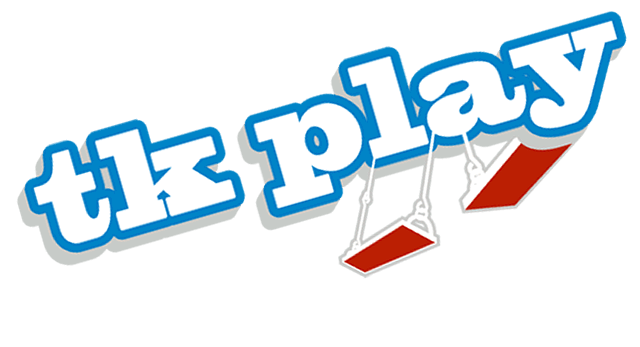 Playground equipment supplier, installer and safety surfacing supplier
Robinia Five Way Swing play equipment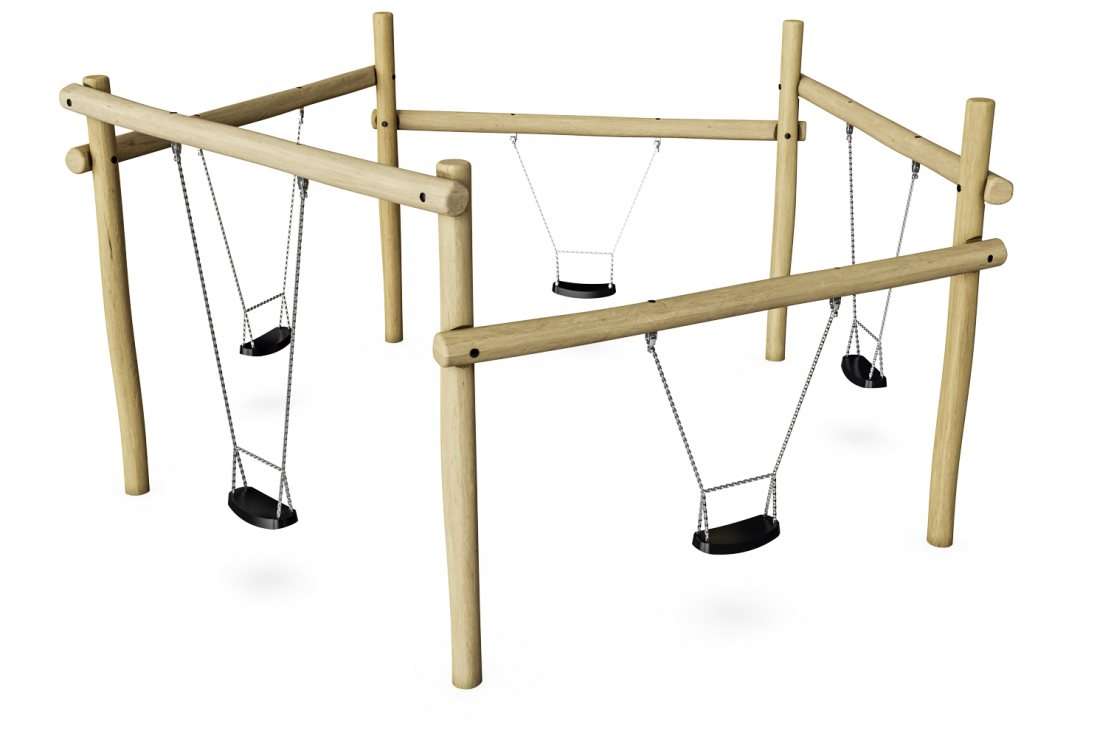 Equipment specification
15 year warranty
Quality Robinia wood
Play Capacity 5 children aged 3+
Age group: 3yrs+
The Five-Way Swing is a playground favourite combining physical and social thrill giving children the best of both worlds. The Five-way swing has varying seat heights so children of different age groups and group sizes can swing together. Swinging, apart from being great fun, trains the children's balance and coordination as well as their spatial awareness.

These motor skills are crucial to being able to judge distances and navigate the surroundings, e.g. street traffic, safely.

The Five-Way Swing allows for standing, sitting or lying on the stomach.
We also have a revolutionary surfacing compound which we can supply and install surrounding the play equipment and pathways as part of the complete project if required. Read our latest news and projects to see how we've helped schools, communities and local council authorities all over the South West and further afield across the UK.
Playground equipment you might also be interested in...
Recommended playground equipment
Get in touch with us today
Head office

TK Play Ltd, The Old Baptist Chapel Yard, Frithelstock Stone, Great Torrington, Devon, EX38 8JP
TK Play Ltd "Your local playground specialists"... A Devon based, family run company - proud to be working locally!
Shebbear Little Bears Pre-school surfacing, Shebbear
As we are a Pre School we need a hardwearing, easy to clean and safe outdoor flooring. We had looked at a few different types of flooring and soon decided that the Wet Pour was the best choice for the Pre School.

As TKPlay is a local company we approached them for a quote for the Wet Pour Flooring as well as a few other companies.

TK Play replied quickly to our email and a visit was booked for TKPlay to come and give us a quote. Ross from TKPlay came and measured up he answered all our questions and was friendly and helpful. This was before the summer holidays. During the summer holidays we decided that we were going to go with the TK Play quote. Also During the summer holidays we had had a sandpit installed and a new decking area laid. So we contacted TK Play saying we would like to go with them but could they come and check the measurements as the sandpit and decking were now in place. This was not a problem and Terry came out to check the measurements.

Terry is very down to earth, great to communicate with face to face, on the phone and via email. He came and checked the measurements answered a few more questions we had. The Job was then booked for October half term as this was the next time the Pre School would be closed. Ross and 2 other men completed the work with Terry over seeing the job. All the work force were polite, easy to talk to and helpful. The work was completed in the time scale we were given and the Pre School was left clean and tidy. We are very pleased with the work completed by TK Play.

The staff, Children and Parents love the new Wet Pour Flooring it is a great colour, we can sweep sand and leaves up off of it and it is safe for the children to play on. We highly recommend TKPlay and will be dealing with them in the future when we update our climbing frame.

Little Bears Pre School, Shebbear.