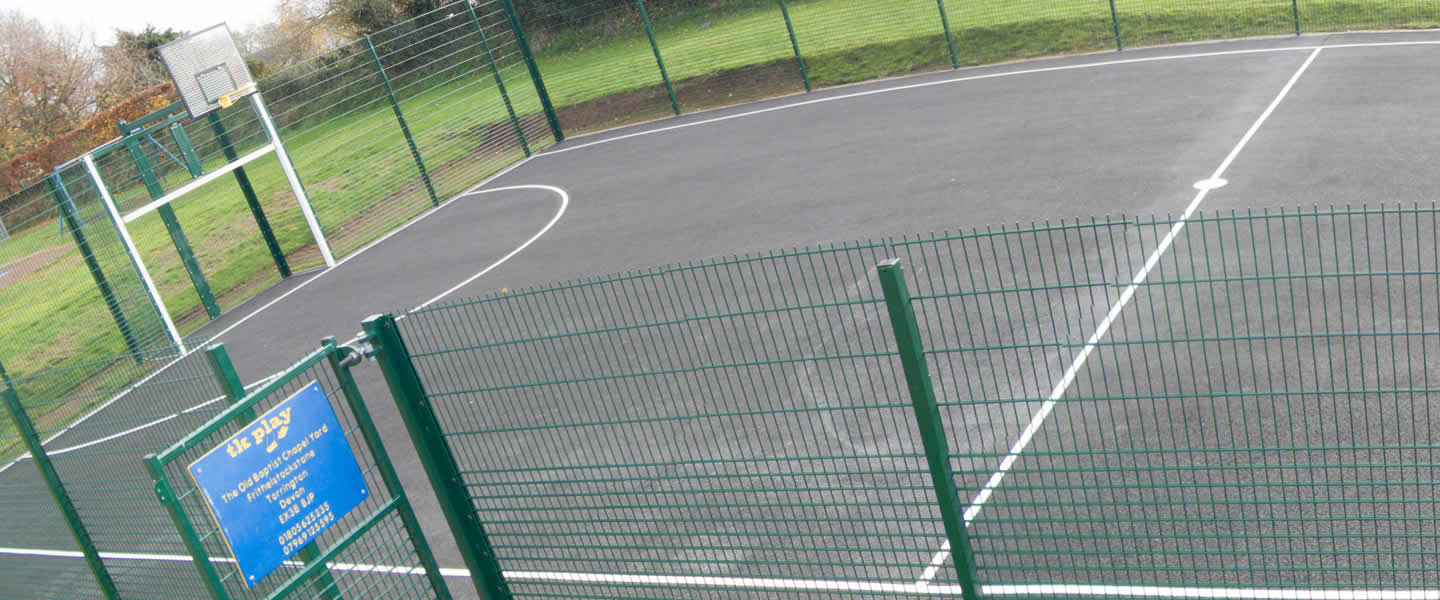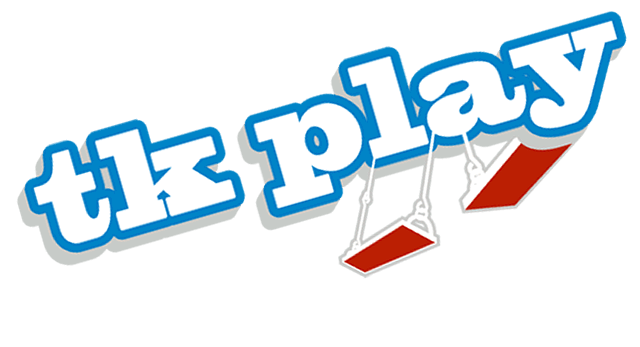 Playground equipment supplier, installer and safety surfacing supplier
Sparrows Nest with Slide play equipment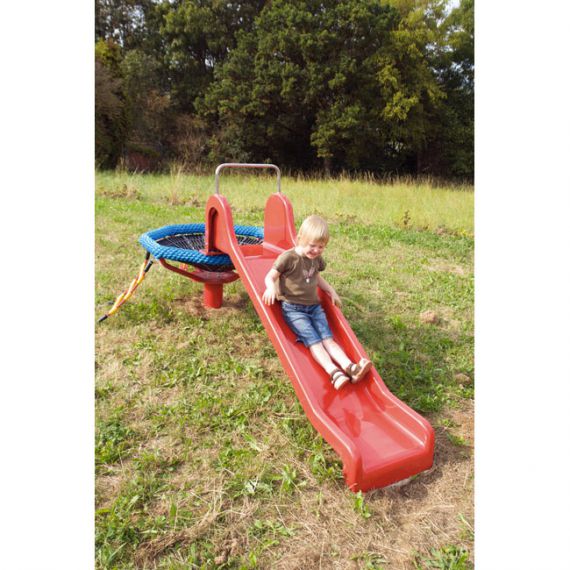 Equipment specification
Critical fall height: 65cm
Equipment dimensions: 160 x 235cm
Space required: 3.76m2
Age group: 2yrs+
Equipment code: 4668-31
4668-31 - Sparrows Nest with Slide - Climbing Equipment - Playground Equipment 4668-31 2 65 160 x 235 3.76
We also have a revolutionary surfacing compound which we can supply and install surrounding the play equipment and pathways as part of the complete project if required. Read our latest news and projects to see how we've helped schools, communities and local council authorities all over the South West and further afield across the UK.
Playground equipment you might also be interested in...
Get in touch with us today
Head office

TK Play Ltd, The Old Baptist Chapel Yard, Frithelstock Stone, Great Torrington, Devon, EX38 8JP
TK Play Ltd "Your local playground specialists"... A Devon based, family run company - proud to be working locally!
Georgeham Primary School, Georgeham
Our School Council wanted to extend the playground and make the area more exciting - TK Play started to help all the way from the design process with the children and have now successfully installed a large area of flooring, pathways, playground lines and a volleyball court. I was pleased by the attention to detail to the project as they were quite precise about some of the children's requests but they also added a couple of their own adjustments - the children have thoroughly enjoyed the stepping stone spots to the Gazebo today!