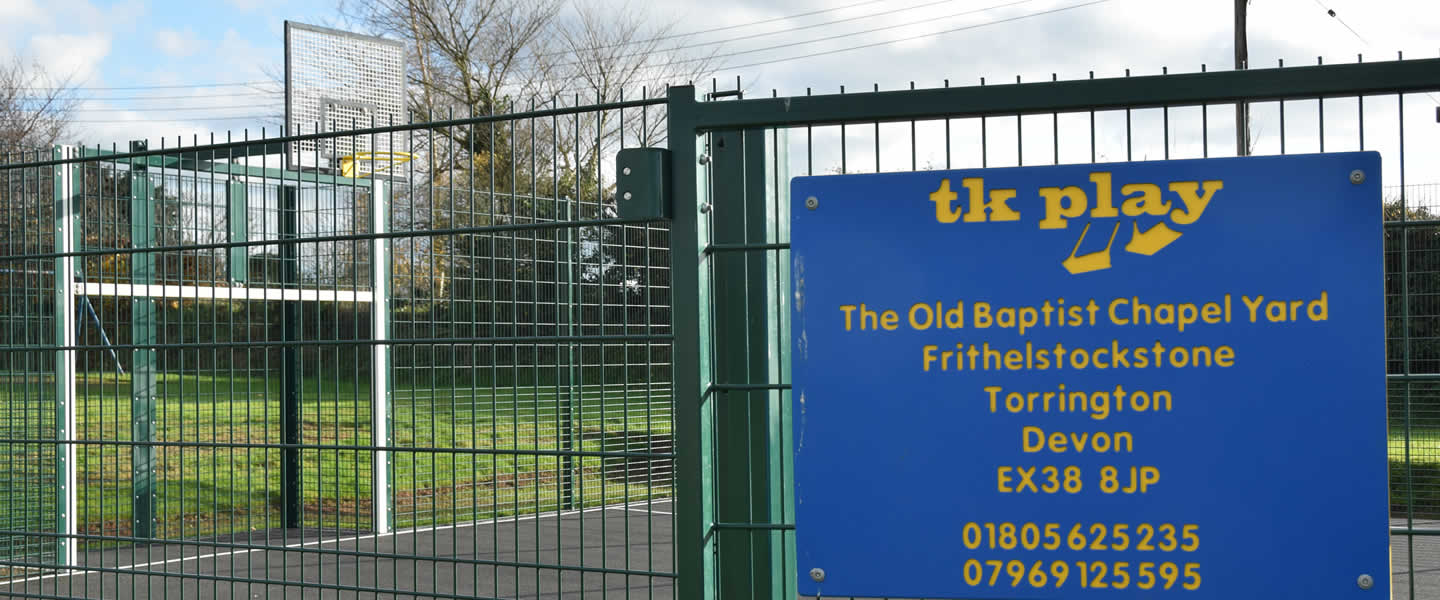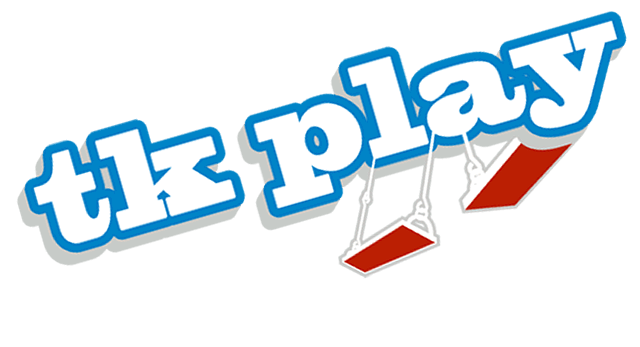 Playground equipment supplier, installer and safety surfacing supplier
Viking Rope-End Swing play equipment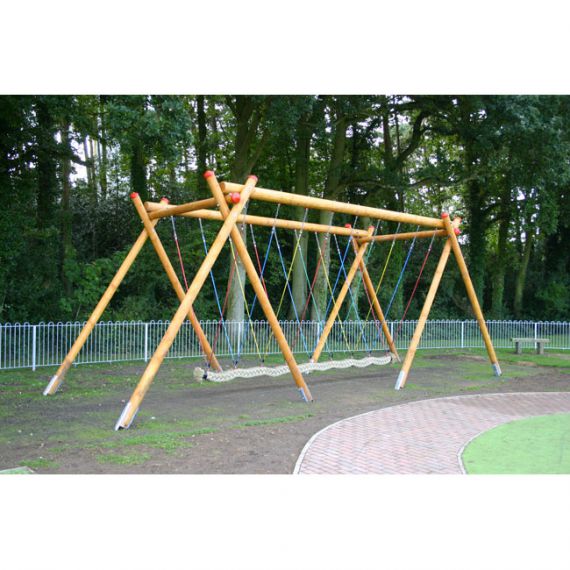 Equipment specification
For up to 12 Children
Critical fall height: 150cm
Equipment dimensions: 1070 x 405cm
Space required: 57.11m2
Age group: 4yrs+
Equipment code: 4585-60
4585-60 - Viking Rope-End Swing - Swings - Playground Equipment 4585-60 4 150 1070 x 405 57.11 For up to 12 Children
We also have a revolutionary surfacing compound which we can supply and install surrounding the play equipment and pathways as part of the complete project if required. Read our latest news and projects to see how we've helped schools, communities and local council authorities all over the South West and further afield across the UK.
Playground equipment you might also be interested in...
Get in touch with us today
Head office

TK Play Ltd, The Old Baptist Chapel Yard, Frithelstock Stone, Great Torrington, Devon, EX38 8JP
TK Play Ltd "Your local playground specialists"... A Devon based, family run company - proud to be working locally!
Langtree Sports MUGA near Torrington in North Devon, Great Torrington
TK Play built a Multi Use Games Area for Langtree Parish Council during the Autumn of 2020.

The team at TK Play assisted us through all stages of the design, installation and completion of the MUGA with enthusiasm, flexibility in approach and attention to detail. Their on-site team were particularly competent and hard working and prepared to go the extra mile through an autumn where the weather did everything to frustrate us. The finished site looks excellent and will be an asset to the local community.

Leigh Pollinger
Parish Clerk - Langtree Parish Council