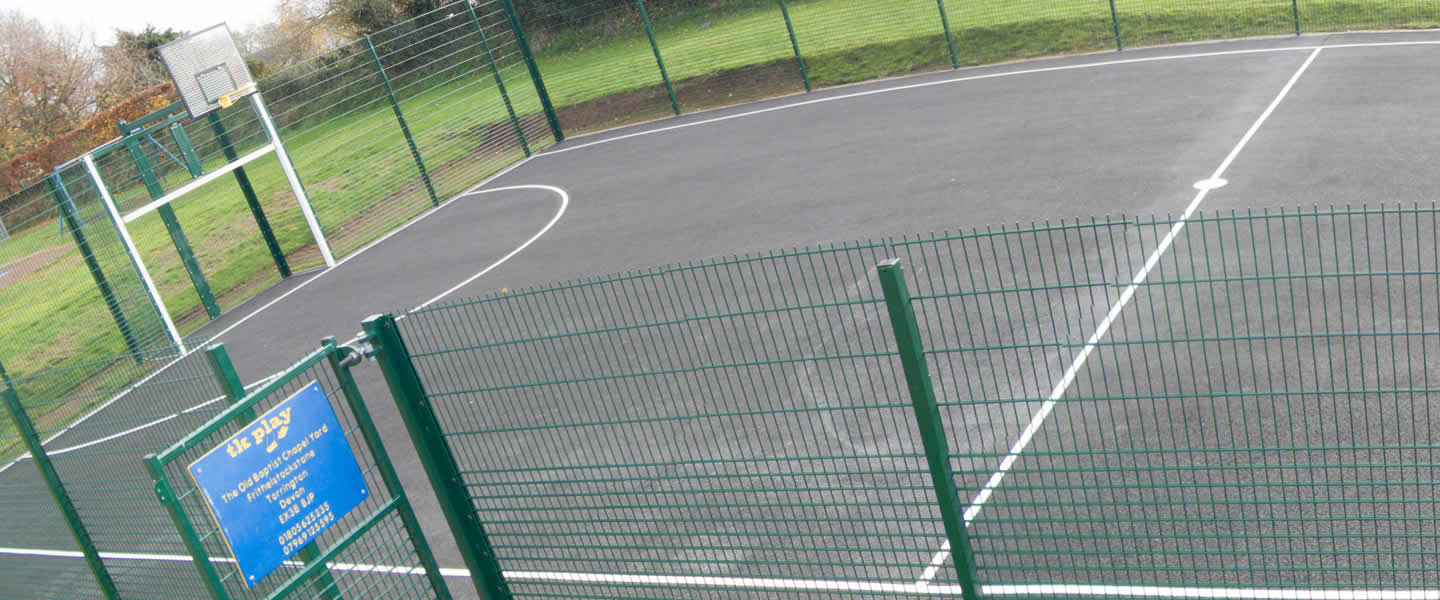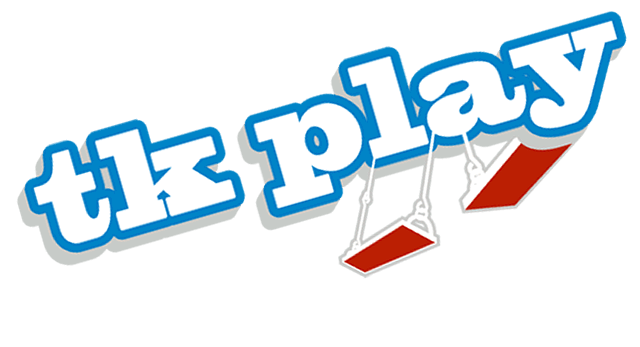 Playground equipment supplier, installer and safety surfacing supplier
Teko Loo - a waterless Eco Toilet play equipment
Equipment specification
Water is a valuable resource in our world, yet we absurdly use at least 4 litres of clean water to flush away our toilet waste, to then have it go through a complex process involving chemicals to clean the water to be able to re-use it!

Introducing TEKO! Our latest product - a waterless toliet ideal for off grid locations. The TEKO loo requires no water, electricity or chemicals.

TeKo loos can be installed in a wide range of locations including rural parks, allotments, nature reserves, country parks, churches or any off grid location.

TeKo Loo's can be made to your requirements with the addition of baby changing facilities, wheelchair and push chair accessibility.
We also have a revolutionary surfacing compound which we can supply and install surrounding the play equipment and pathways as part of the complete project if required. Read our latest news and projects to see how we've helped schools, communities and local council authorities all over the South West and further afield across the UK.
Playground equipment you might also be interested in...
Recommended playground equipment
Tell us about your new playground area requirements
We'll be happy to discuss how our comprehensive range of services can benefit you and visit your location to provide a full consultation and quote.
Call us today on 01805 625235 / send us an email or simply fill out this contact form and we will be in touch to discuss this further.
TK Play Ltd "Your local playground specialists"... A Devon based, family run company - proud to be working locally!
Beaford play space, Beaford, Winkleigh, Devon
Terry and his team have installed 3 pieces (so far) on our village green, and from Terry's first visit through all the site planning, choice of equipment/manufacturer and advice on grant options -everything was first rate. Throughout the build the site was tidied away each day, allowing continual access around the fenced in site.

Too often what you see in the brochure isn't what you see on site, however Terry's team install to a very high standard; from the stone in the sub-base to the highest flag, ensuring the image becomes the reality.

The finish and fit, from the safety surface to the reinstatement of surrounding turf, was seamless and this high standard and zero requirement to revisit for snags, so delighted our grant giving partners on their site visit, that we have been successful in obtaining another large grant from them not 9 months later. Grant giving bodies set tight time frames to complete projects, which can seem daunting, but even with a manufacturer's lead time of 6 weeks the team were finished with install and invoices sent to the grant body with over 2 weeks to spare.

Ask Terry to visit, you won't be disappointed.