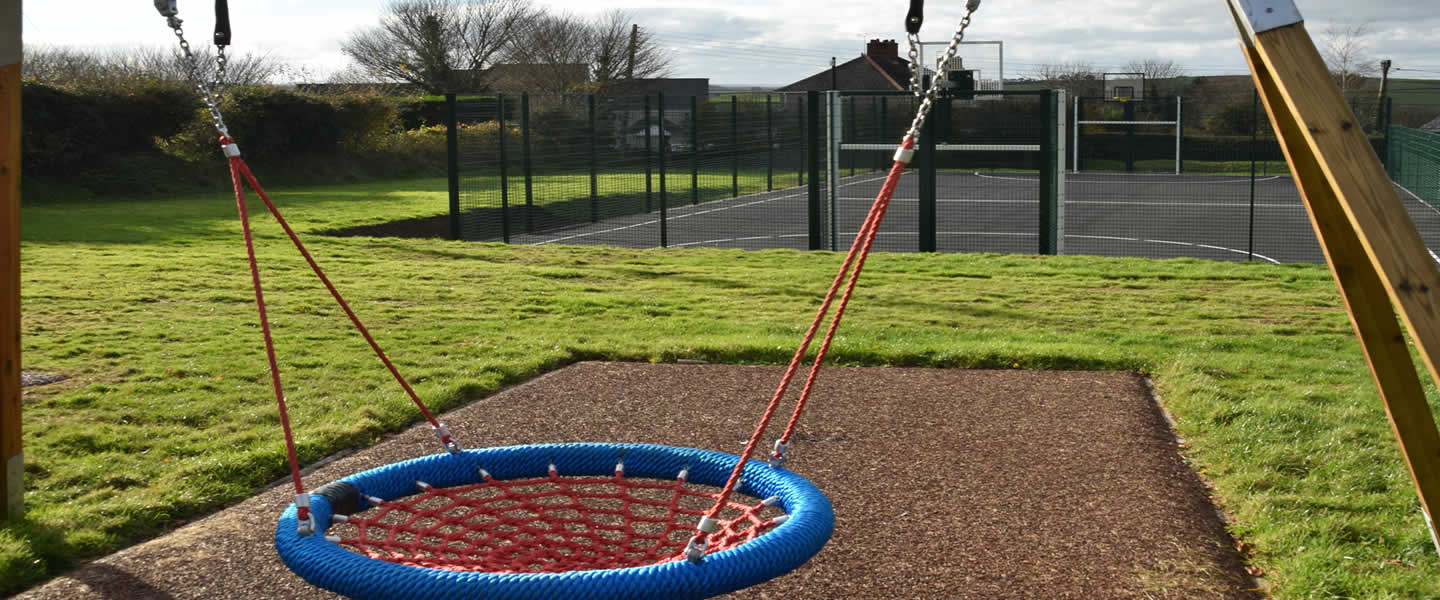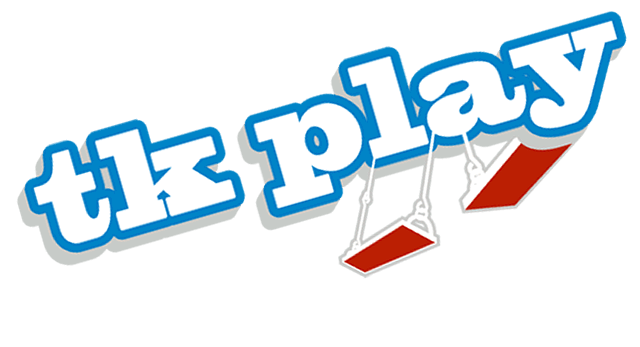 Playground equipment supplier, installer and safety surfacing supplier
Explorer Dome play equipment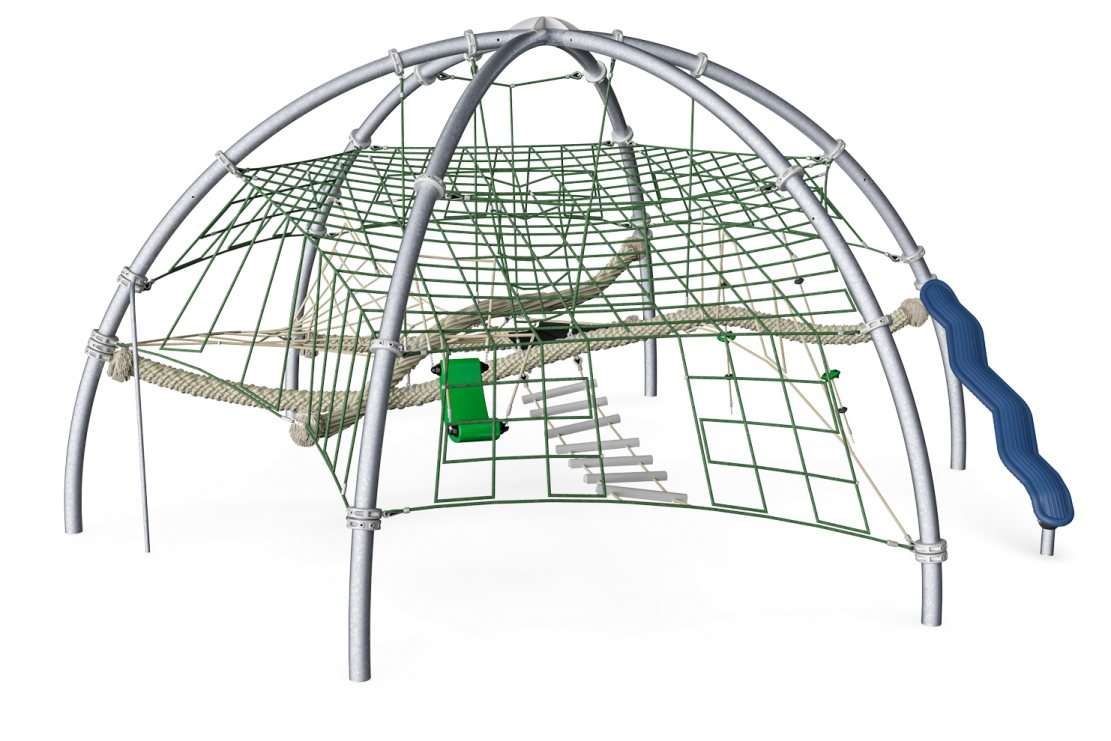 Equipment specification
Play Capacity 52 children aged 5+
It's a jungle of fun! Amazing meandering nets, ropes and wobbly play items make play unstoppable for the older children. The
spacious top net is a desired meeting point for groups of children. The ways to climb and reach the multiple play levels are many, via; nets, wacky tubes, rope ladders, play shells or coconut ropes. This rich variety of climbing, crawling and balancing make children come back again and again to refine and supersede previous attempts at climbing the nets.

The multitude of twisted, bouncing balancing and climbing events intensely support the child's motor skills ABC; agility, balance and coordination. Their spatial awareness is stimulated due to the transparency of the rope structure, also making social interaction easy.

Socializing, turn-taking and empathy are socialemotional skills for life which are used repeatedly when playing on the Explorer Dome.
We also have a revolutionary surfacing compound which we can supply and install surrounding the play equipment and pathways as part of the complete project if required. Read our latest news and projects to see how we've helped schools, communities and local council authorities all over the South West and further afield across the UK.
Playground equipment you might also be interested in...
Get in touch with us today
Head office

TK Play Ltd, The Old Baptist Chapel Yard, Frithelstock Stone, Great Torrington, Devon, EX38 8JP
TK Play Ltd "Your local playground specialists"... A Devon based, family run company - proud to be working locally!
Petrockstowe play area, Petrockstowe Okehampton
Excellent service from beginning to end. Helpful advise regarding fund raising, suitable layout etc. Very polite, friendly efficient workforce, nothing was too much trouble for them. Would recommend this local friendly company to anyone.

Josie for Petrockstow Play Park