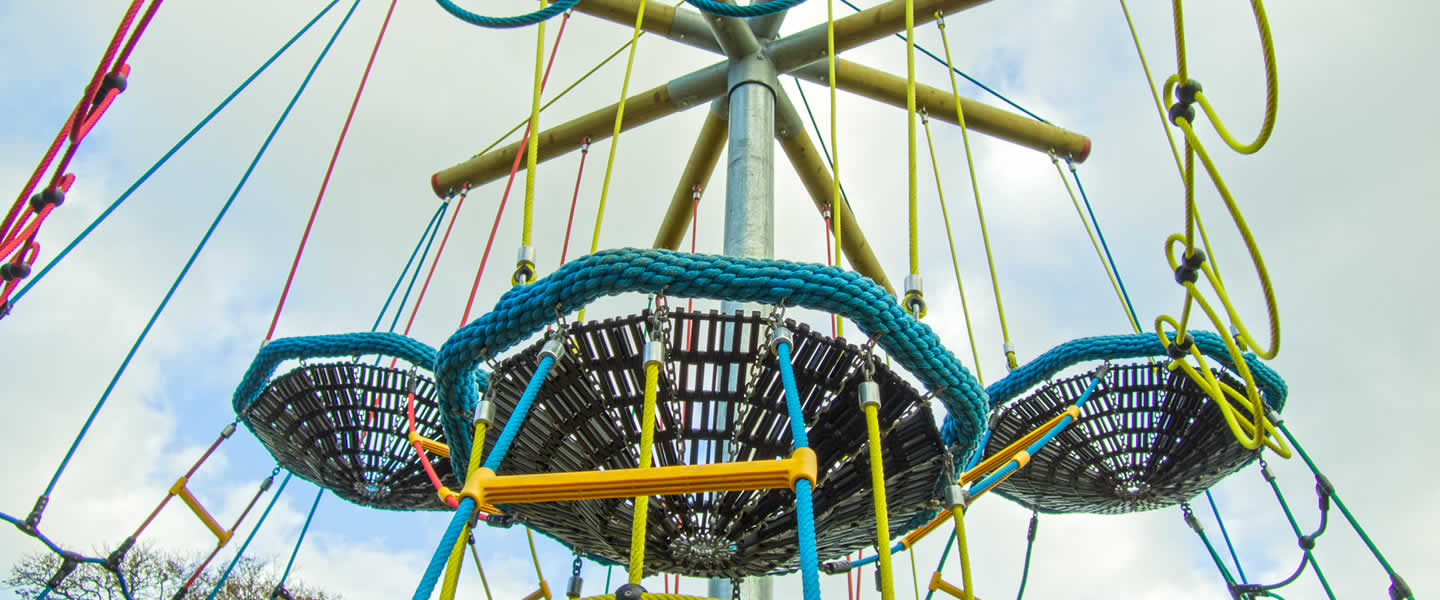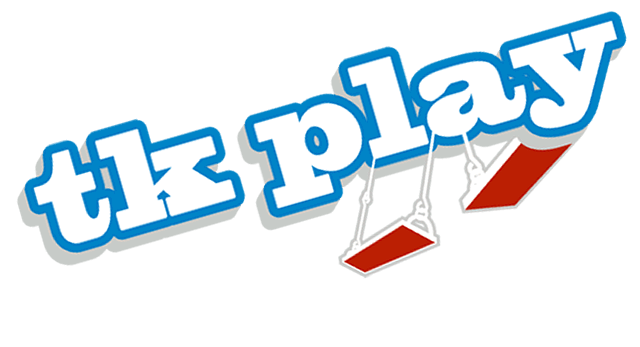 Playground equipment supplier, installer and safety surfacing supplier
Roped domes and arches playground equipment supplier and installer
Corocord Domes are beautiful landmarks and true WOW solutions offering attraction, exploration and high play capacity for numerous children. With net layers spanned in between big steel arches, they offer a unique combination of versatile play activities on a small footprint.
Get in touch with us today
Head office

TK Play Ltd, The Old Baptist Chapel Yard, Frithelstock Stone, Great Torrington, Devon, EX38 8JP
TK Play Ltd "Your local playground specialists"... A Devon based, family run company - proud to be working locally!
Georgeham Primary School, Georgeham
Our School Council wanted to extend the playground and make the area more exciting - TK Play started to help all the way from the design process with the children and have now successfully installed a large area of flooring, pathways, playground lines and a volleyball court. I was pleased by the attention to detail to the project as they were quite precise about some of the children's requests but they also added a couple of their own adjustments - the children have thoroughly enjoyed the stepping stone spots to the Gazebo today!