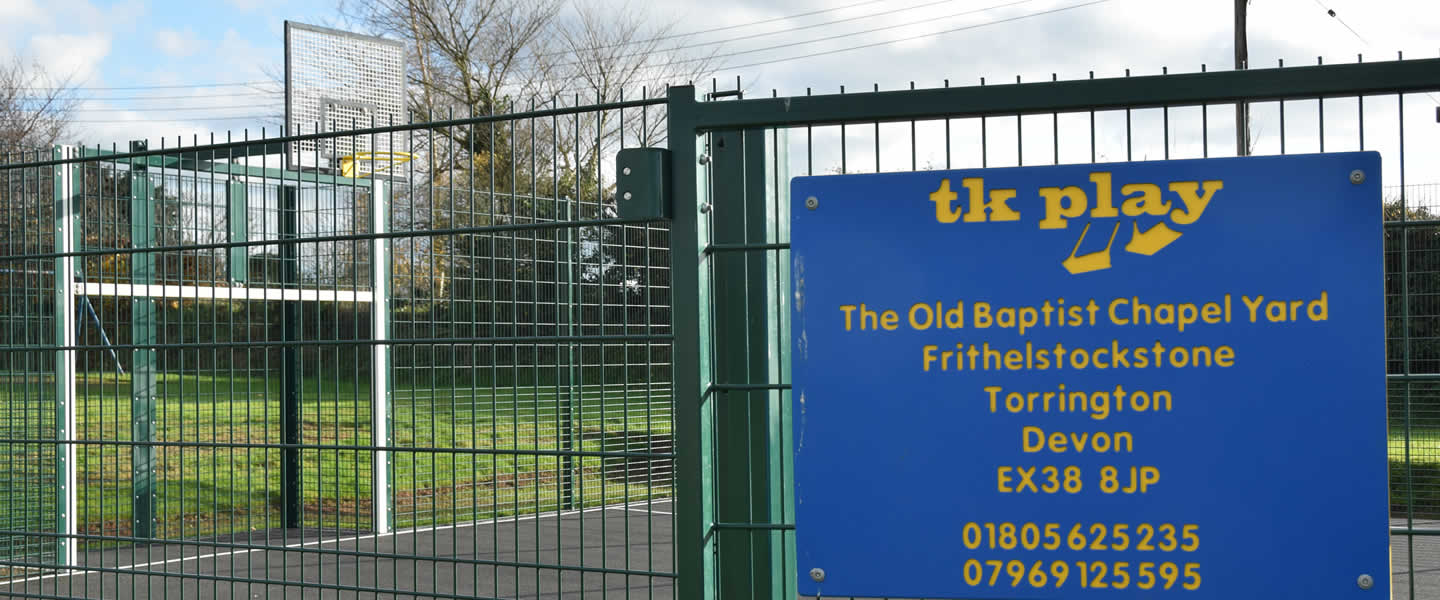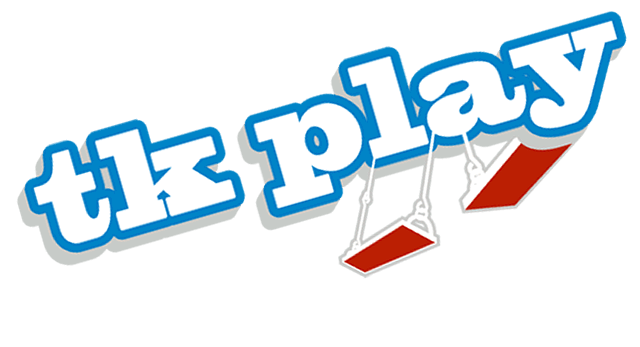 Playground equipment supplier, installer and safety surfacing supplier
Performer Arch play equipment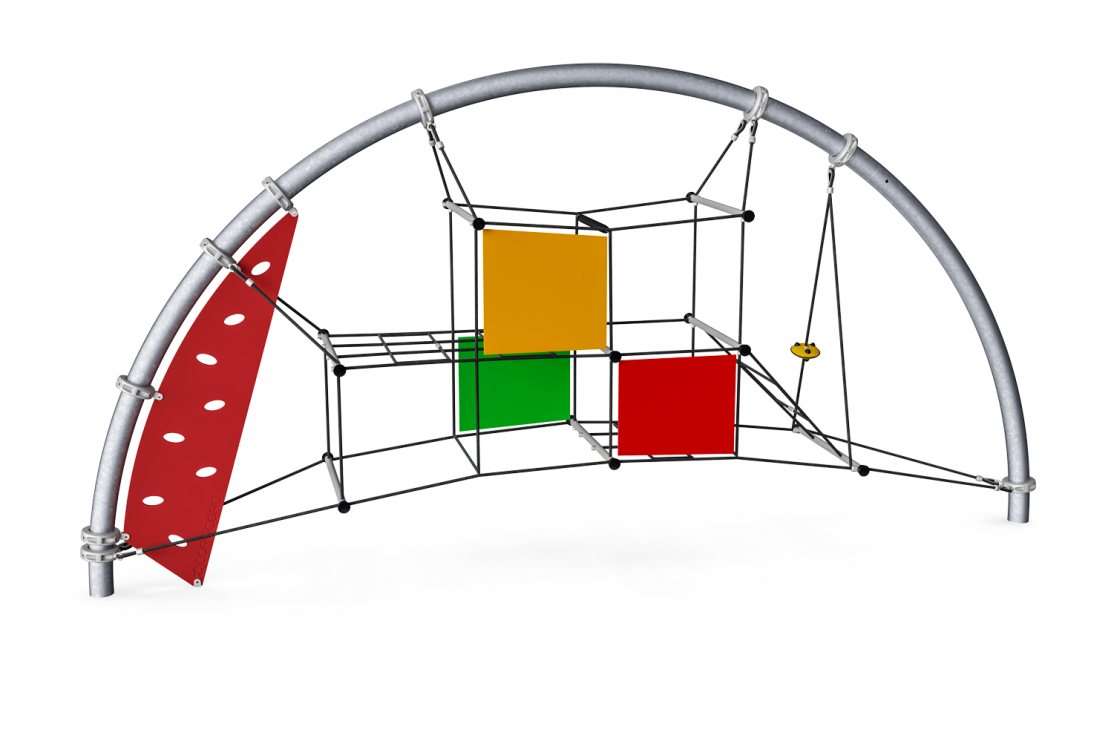 Equipment specification
Play Capacity 17 children aged 5+
This super exciting structure has a whole range of activities, that will keep children occupied for a long time. The challenges within the structure and the added element of performance play is particularly attractive to older children. The multi-level play also enables many children to play together, strengthening social skills on the playground. The varying play elements enable a range of activities, which attracts children to play for a longer time. Physical skills, such as agility, balance, and coordination are strengthened through the carefully designed rope activities, that provide varied challenges.

This design also supports play across age ranges and abilities because there is something to thrill and challenge everyone, making effective use of the play space.
We also have a revolutionary surfacing compound which we can supply and install surrounding the play equipment and pathways as part of the complete project if required. Read our latest news and projects to see how we've helped schools, communities and local council authorities all over the South West and further afield across the UK.
Playground equipment you might also be interested in...
Get in touch with us today
Head office

TK Play Ltd, The Old Baptist Chapel Yard, Frithelstock Stone, Great Torrington, Devon, EX38 8JP
TK Play Ltd "Your local playground specialists"... A Devon based, family run company - proud to be working locally!
The Redstart Primary School, Somerset
"The running track has proven to be massively successful at Redstart Primary School. It was laid quickly and exactly to our requirements. So far, after several years of continual use, it still looks pretty much as good as the day it was installed. Even with the recent heavy downpours the track remains dry due to its slightly raised surface and good quality aggregate base. We are very pleased with it and so are the children!"
- Nick Platt, Class Teacher and PE Lead at The Redstart Primary School, Chard.