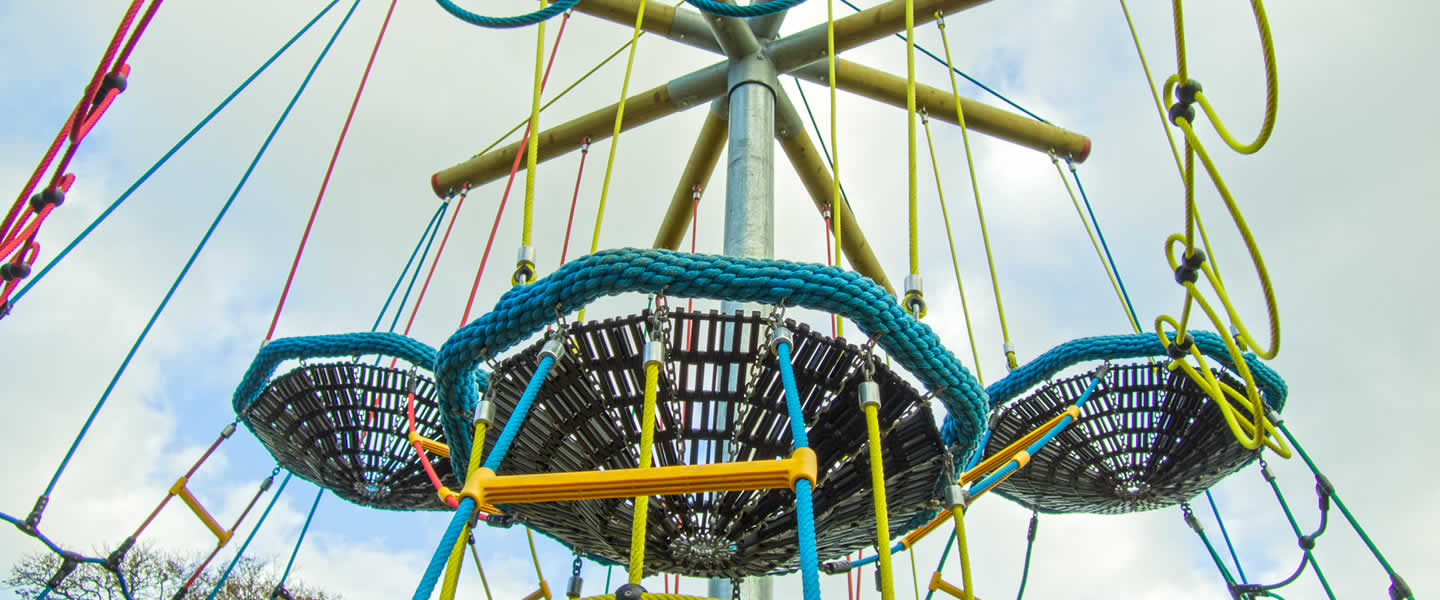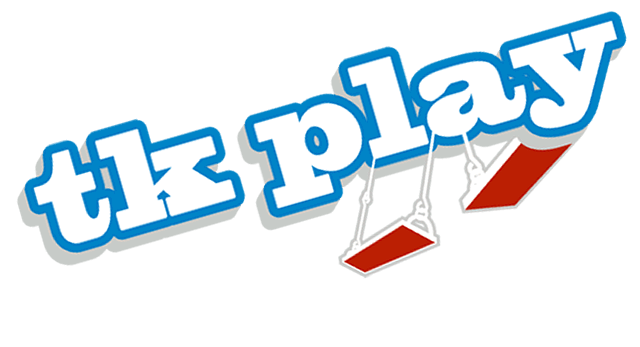 Playground equipment supplier, installer and safety surfacing supplier
Teko trampolines playground equipment supplier and installer
The TEKOnomical Trampoline is often seen as the highlight of our play areas as it offers extremely high play value to a wide range of age groups. This simplistic yet effective design buries the majority of the trampoline underground, creating a bouncy surface area that is level with the existing ground surface.
Get in touch with us today
Head office

TK Play Ltd, The Old Baptist Chapel Yard, Frithelstock Stone, Great Torrington, Devon, EX38 8JP
TK Play Ltd "Your local playground specialists"... A Devon based, family run company - proud to be working locally!
Beaford play space, Beaford, Winkleigh, Devon
Terry and his team have installed 3 pieces (so far) on our village green, and from Terry's first visit through all the site planning, choice of equipment/manufacturer and advice on grant options -everything was first rate. Throughout the build the site was tidied away each day, allowing continual access around the fenced in site.

Too often what you see in the brochure isn't what you see on site, however Terry's team install to a very high standard; from the stone in the sub-base to the highest flag, ensuring the image becomes the reality.

The finish and fit, from the safety surface to the reinstatement of surrounding turf, was seamless and this high standard and zero requirement to revisit for snags, so delighted our grant giving partners on their site visit, that we have been successful in obtaining another large grant from them not 9 months later. Grant giving bodies set tight time frames to complete projects, which can seem daunting, but even with a manufacturer's lead time of 6 weeks the team were finished with install and invoices sent to the grant body with over 2 weeks to spare.

Ask Terry to visit, you won't be disappointed.